Emotional wellness is a vital aspect of overall well-being that involves understanding and managing one's emotions in a healthy and constructive way. In today's fast-paced world, stress, anxiety, and emotional challenges have become prevalent, highlighting the importance of natural remedies to support emotional balance and inner harmony. These remedies harness the power of nature and mindfulness to nurture emotional wellness and build resilience. In this article, we will explore ten natural remedies for emotional wellness, empowering individuals to cultivate inner strength and find peace in the face of life's challenges.
Meditation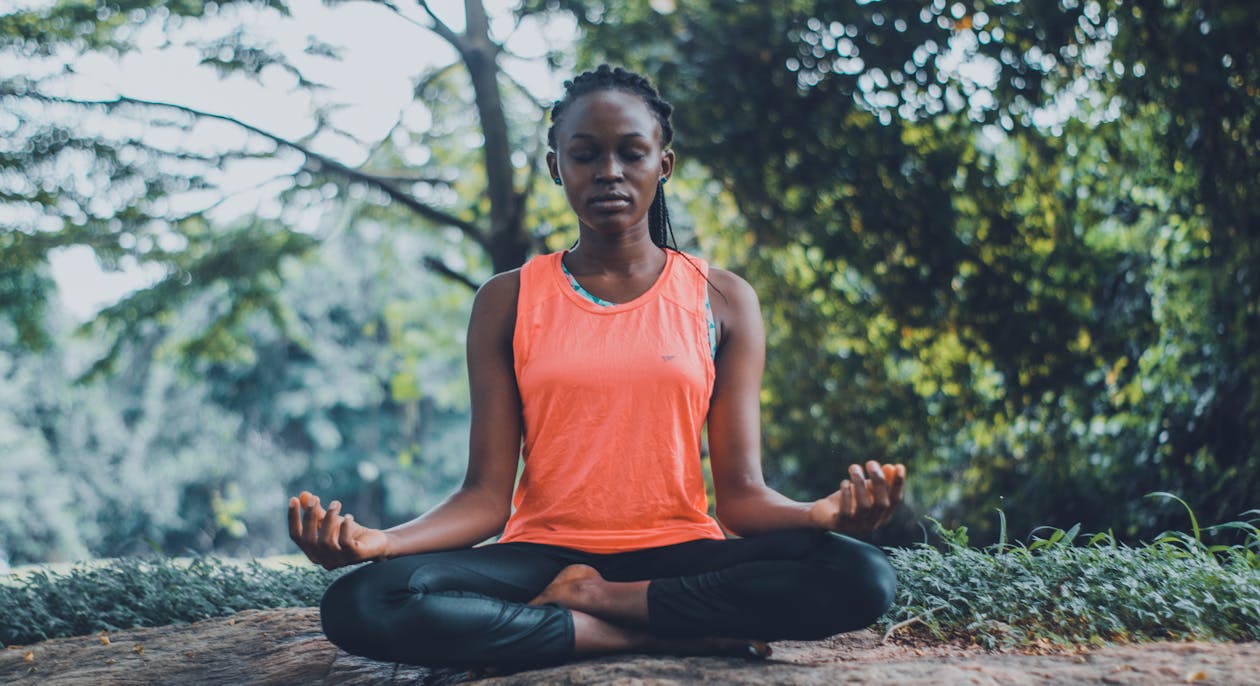 Meditation is a powerful natural remedy for emotional wellness that allows individuals to quiet the mind, gain clarity, and cultivate inner peace. By practicing meditation regularly, individuals can develop awareness of their thoughts and emotions, allowing them to respond to life's challenges with greater equanimity and compassion.
Yoga
Yoga is an ancient practice that combines physical postures, breathwork, and meditation to promote emotional balance and well-being. Regular yoga practice can help reduce stress, anxiety, and depression while enhancing self-awareness and mindfulness.
Nature Walks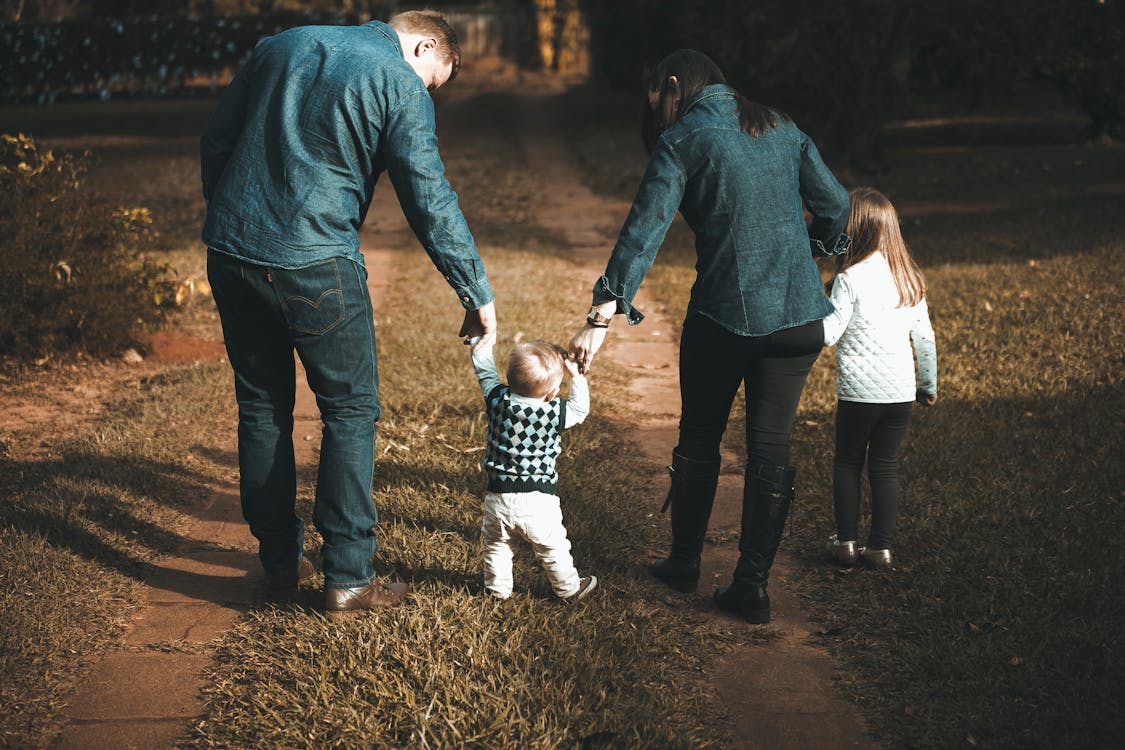 Connecting with nature is a natural remedy that can have profound effects on emotional wellness. Taking leisurely walks in nature, such as a park or a forest, can reduce stress, elevate mood, and provide a sense of tranquility and rejuvenation.
Essential Oils
Essential oils, derived from plants, have aromatherapeutic properties that can influence emotions and promote emotional wellness. Lavender, chamomile, and frankincense are examples of essential oils known for their calming and grounding effects.
Creative Expression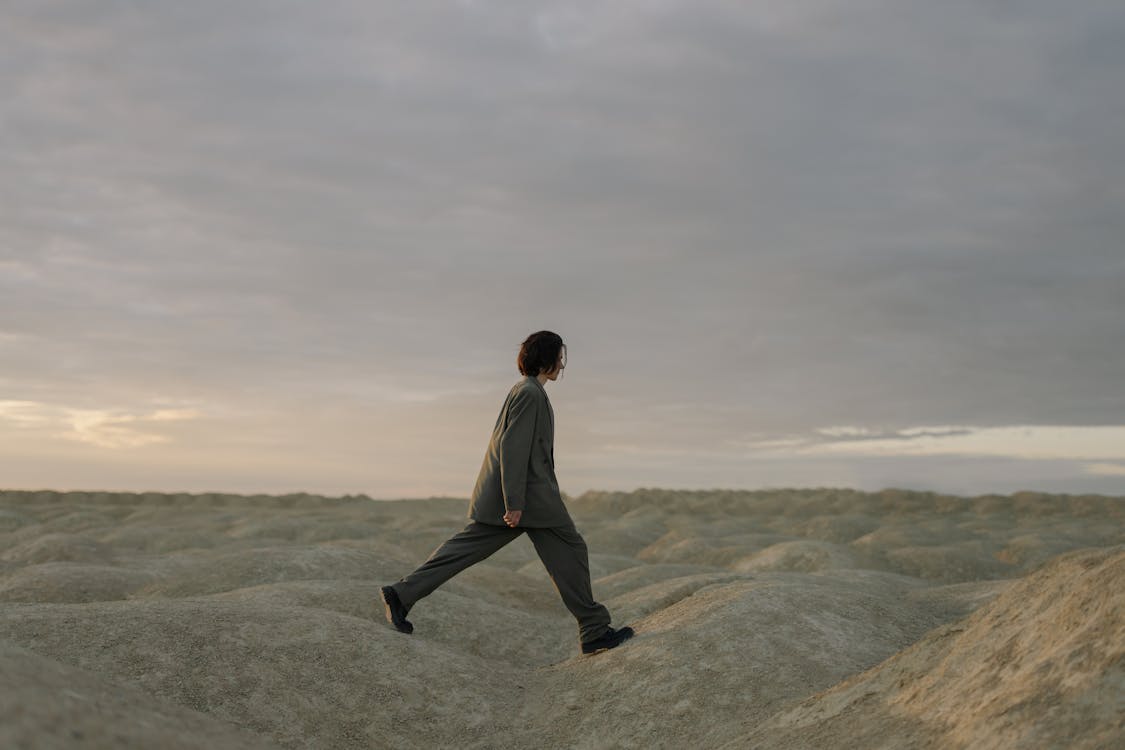 Engaging in creative activities, such as painting, writing, or playing music, is a natural remedy that allows individuals to express and process emotions in a healthy way. Creative expression can serve as a form of self-discovery and emotional release.
Gratitude Practice
Cultivating a gratitude practice is a natural remedy that can shift one's focus from negative to positive aspects of life. Regularly acknowledging and appreciating the things we are grateful for can foster feelings of contentment and joy.
Mindful Breathing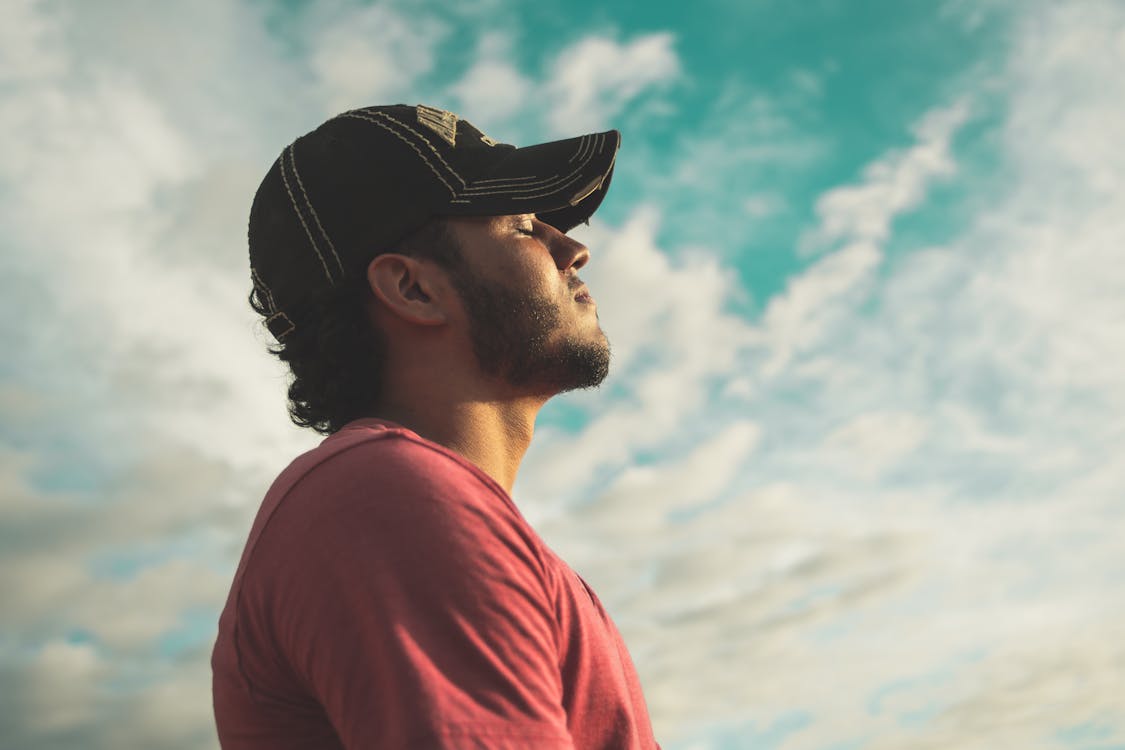 Mindful breathing is a simple yet effective natural remedy for emotional wellness. By taking slow, deep breaths and focusing on the present moment, individuals can reduce stress, promote relaxation, and restore emotional balance.
Laughing
Laughter is a natural remedy that has instant mood-lifting effects. Engaging in activities that promote laughter, such as watching a comedy show or spending time with funny friends, can improve emotional well-being and reduce stress.
Setting Boundaries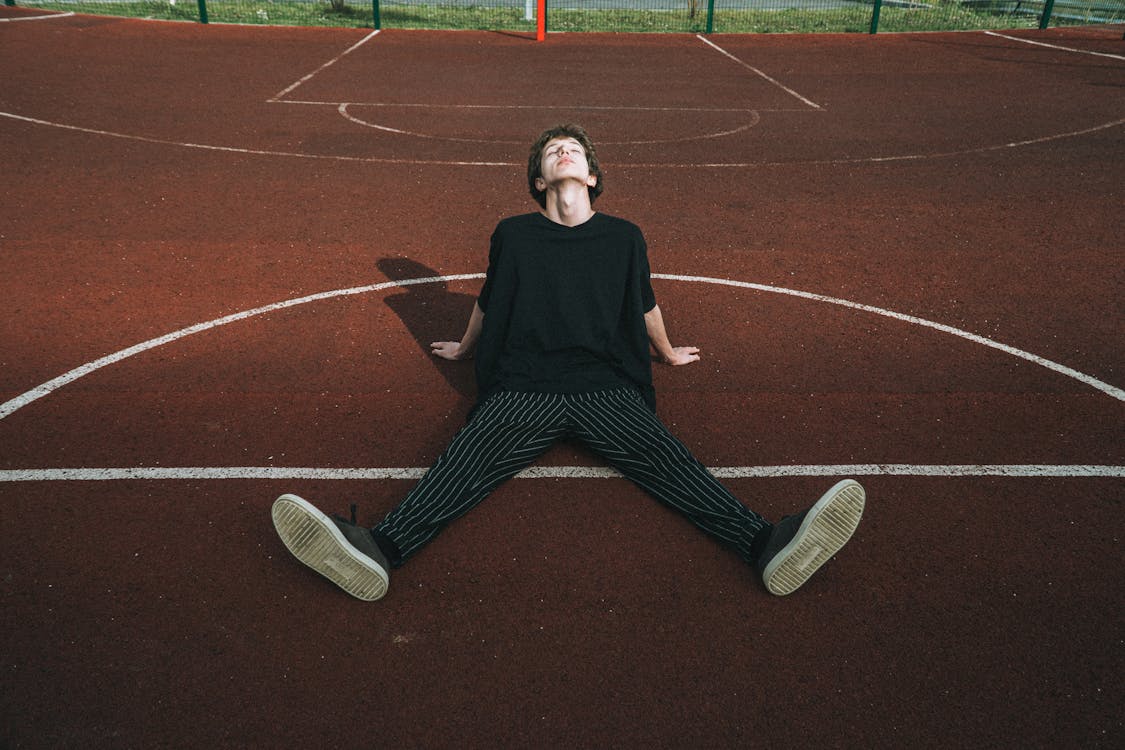 Establishing and maintaining healthy boundaries is a natural remedy that supports emotional wellness. Saying no to commitments that cause stress or overwhelm and prioritizing self-care can contribute to a greater sense of inner balance and peace.
Cognitive-Behavioral Techniques
Cognitive-behavioral techniques, such as reframing negative thoughts and challenging irrational beliefs, are natural remedies that can help individuals develop healthier and more constructive ways of thinking and responding to emotions.
Emotional wellness is a journey of self-discovery and self-care that involves nurturing one's emotions and inner world. These ten natural remedies for emotional wellness, ranging from meditation and yoga to herbal remedies and social connection, empower individuals to cultivate inner strength, resilience, and emotional balance. By incorporating these natural remedies into daily life, individuals can enhance emotional well-being, reduce stress, and develop a greater sense of harmony and peace within themselves and their surroundings. Remember that emotional wellness is an ongoing process that requires patience, self-compassion, and a commitment to nurturing the whole self—mind, body, and spirit.