In our fast-paced modern world, maintaining holistic wellness has become more crucial than ever. Holistic wellness encompasses the well-being of not just the body but also the mind and spirit. Embracing natural remedies can play a significant role in nurturing and supporting overall health and vitality. In this article, we will explore ten natural remedies for holistic wellness that can help you achieve balance, harmony, and a sense of well-being in your daily life.
Mindfulness Meditation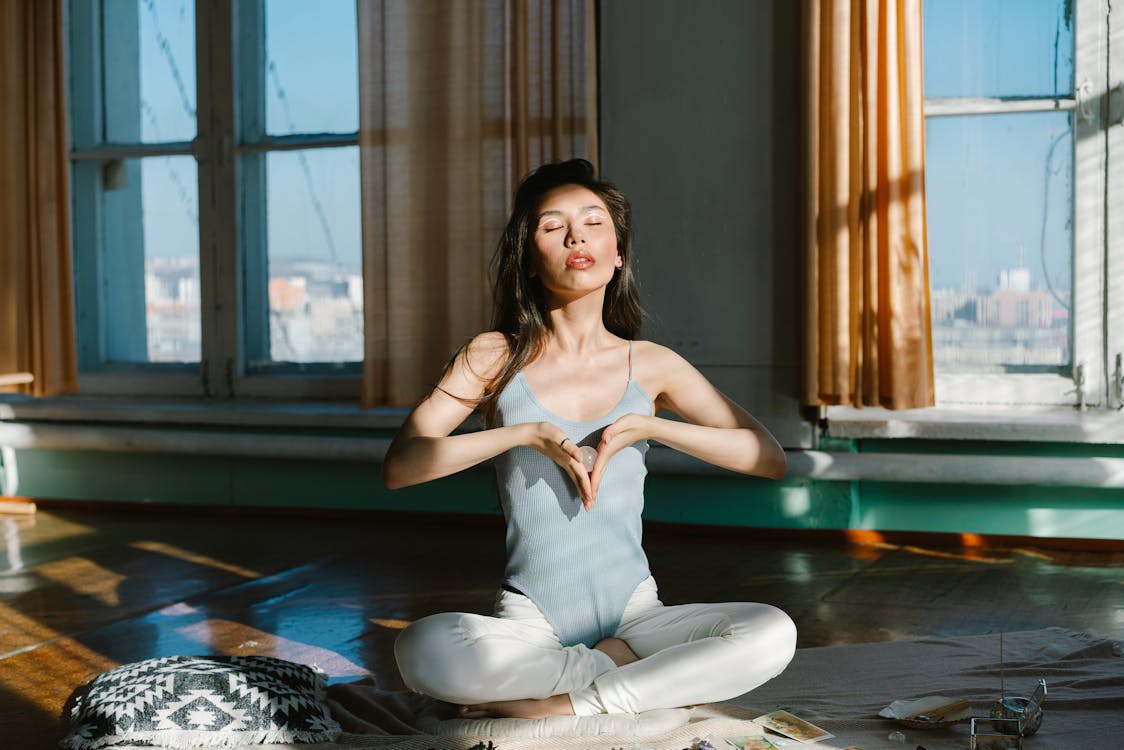 Mindfulness meditation is a powerful natural remedy for achieving mental clarity, reducing stress, and promoting emotional well-being. By practicing mindfulness, individuals can cultivate an awareness of the present moment, let go of negative thoughts, and foster a deeper connection with themselves and their surroundings. Regular mindfulness meditation can lead to improved focus, reduced anxiety, and a greater sense of inner peace.
Herbal Teas
Herbal teas offer a delightful way to support overall wellness. Various herbal blends, such as chamomile, peppermint, and lavender, have calming properties that can help reduce stress and promote relaxation. Ginger and turmeric teas possess anti-inflammatory properties, while green tea contains antioxidants that support overall health. Sipping on herbal teas can be a comforting ritual that nurtures both the body and mind.
Aromatherapy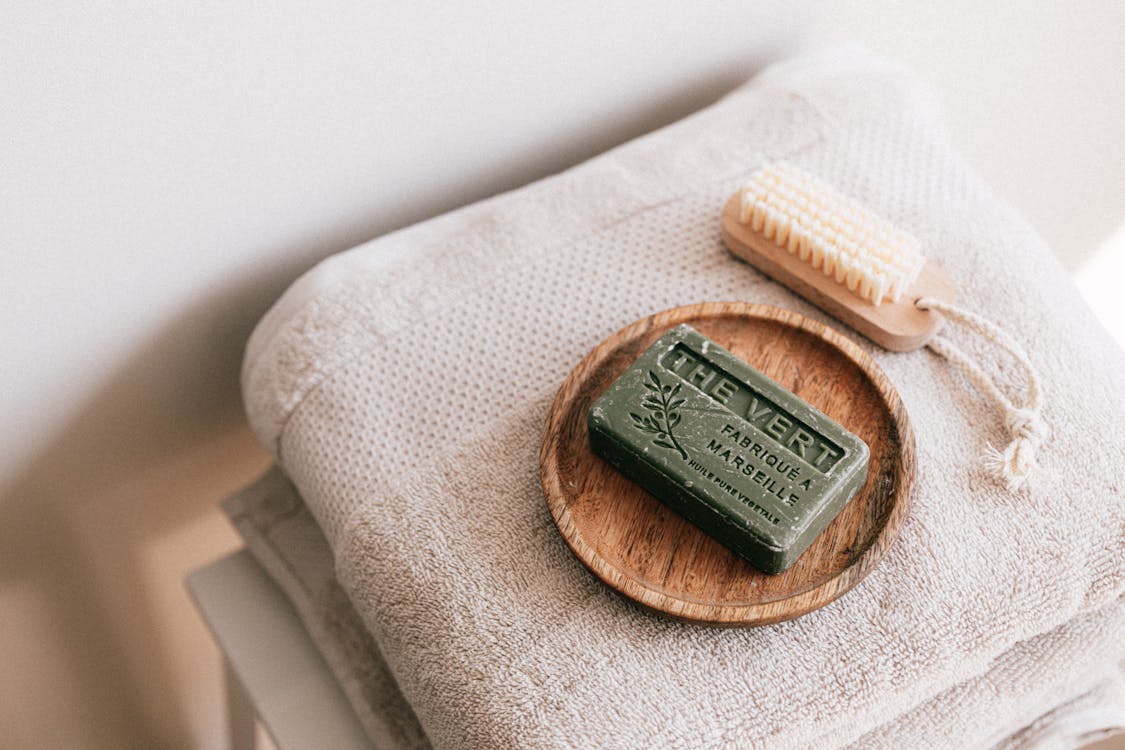 Aromatherapy harnesses the power of essential oils to promote physical and emotional well-being. Essential oils, derived from plants, can be used in diffusers, inhalation, or applied topically with carrier oils. Lavender oil, for example, is renowned for its calming and sleep-promoting properties, while citrus oils like lemon and orange can uplift mood and energize the senses. Aromatherapy offers a natural way to enhance relaxation, reduce stress, and create a serene environment.
Nutrient-Dense Foods
Nourishing the body with nutrient-dense foods is a foundational natural remedy for holistic wellness. A diet rich in fruits, vegetables, whole grains, lean proteins, and healthy fats provides essential vitamins, minerals, and antioxidants that support overall health and immune function. Opting for whole, unprocessed foods can help maintain energy levels, promote mental clarity, and enhance physical well-being.
Regular Exercise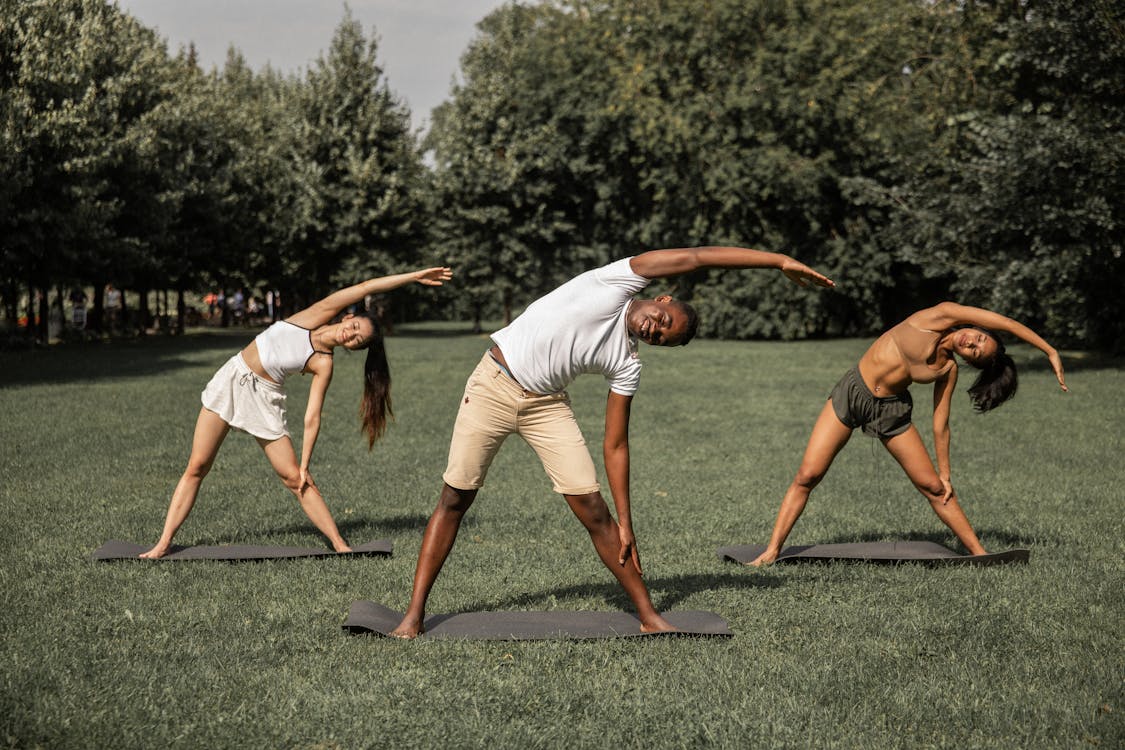 Regular physical activity is essential for holistic wellness. Engaging in exercise not only supports cardiovascular health and weight management but also releases endorphins, which are natural mood boosters. Whether it's a brisk walk in nature, a yoga session, or a dance class, finding an enjoyable form of exercise can have a positive impact on both the body and mind.
Restorative Sleep
Quality sleep is crucial for holistic wellness, as it allows the body and mind to rest, repair, and rejuvenate. Establishing a consistent sleep routine, creating a calming sleep environment, and engaging in relaxation practices before bedtime can promote restorative sleep. Prioritizing sufficient sleep can lead to improved cognitive function, emotional balance, and overall vitality.
Herbal Remedies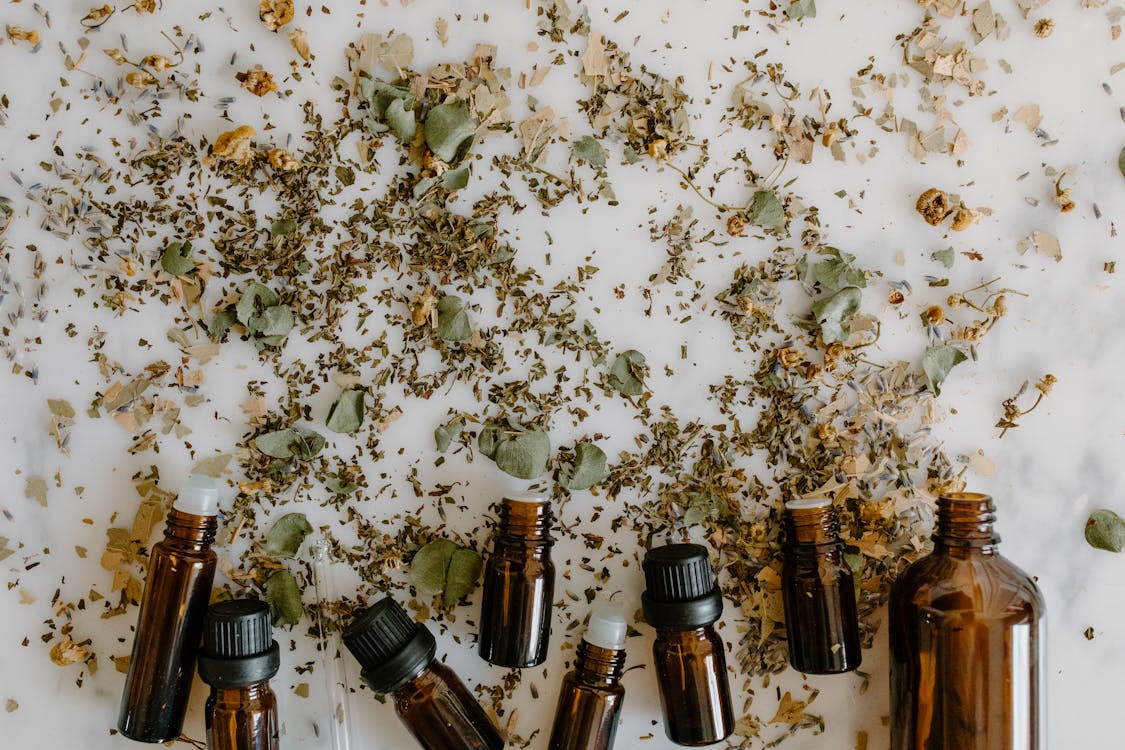 Herbal remedies have been used for centuries to support various aspects of health. Herbs like ashwagandha and Rhodiola are adaptogens that help the body adapt to stress and promote overall resilience. Valerian root and passionflower are known for their calming effects and may aid in promoting better sleep. Incorporating herbal remedies into one's wellness routine can provide natural support for various health concerns.
Connecting with Nature
Spending time in nature is a natural remedy that can have profound effects on holistic wellness. Nature offers a calming and grounding environment that allows individuals to disconnect from the stresses of daily life. Activities such as hiking, gardening, or simply sitting outdoors can help reduce stress, improve mood, and promote a sense of peace and connection with the world around us.
Laughter Therapy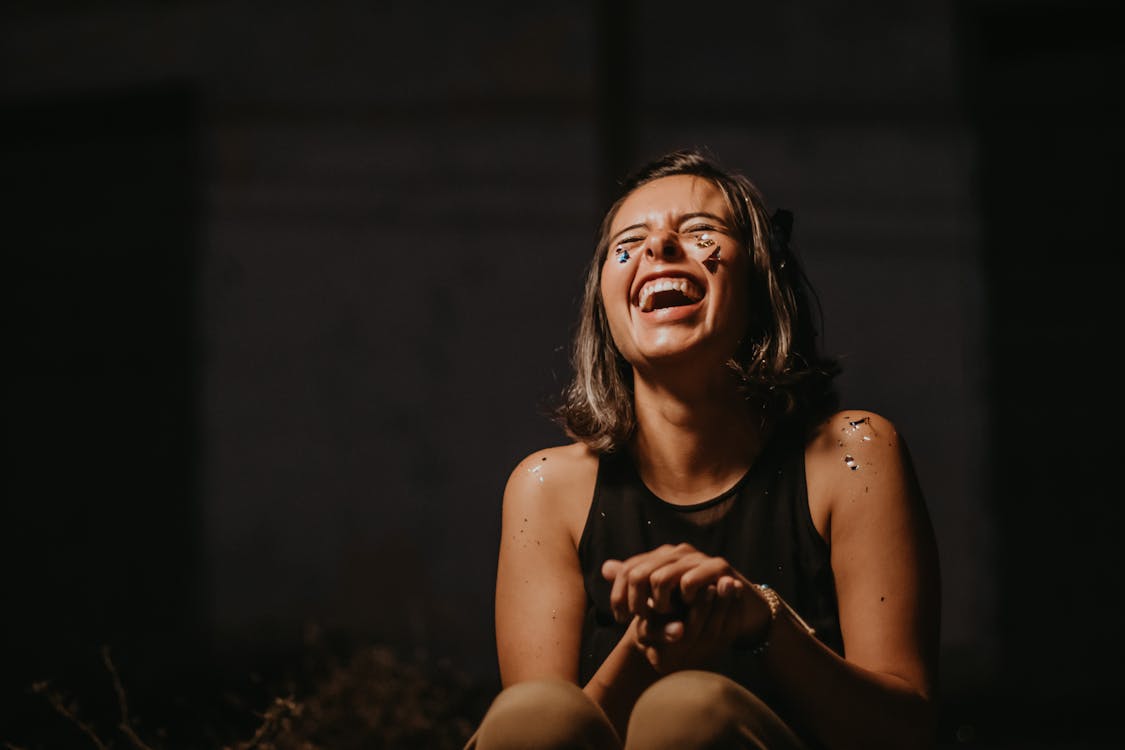 Laughter is a simple yet powerful natural remedy for enhancing overall well-being. Laughter therapy, or laughter yoga, involves deliberate laughter exercises and deep breathing techniques that can boost mood, reduce stress, and improve overall happiness. Engaging in laughter therapy with others can foster a sense of community and connection, contributing to holistic wellness.
Gratitude Practice
Cultivating a gratitude practice is a natural remedy that can shift one's perspective and promote a positive mindset. Regularly acknowledging and appreciating the things we are grateful for can foster feelings of contentment, reduce stress, and increase overall happiness. Practicing gratitude can be as simple as keeping a gratitude journal or taking a few moments each day to reflect on the blessings in our lives.
Holistic wellness is a journey that involves nurturing the body, mind, and spirit through natural and mindful practices. Incorporating these ten natural remedies into your daily life can support overall well-being, reduce stress, enhance emotional balance, and promote a sense of harmony and vitality. Embrace these natural remedies with an open heart and a commitment to self-care, and you will be rewarded with a greater sense of holistic wellness and a more fulfilling life.