Weight loss is a journey that many individuals embark on to achieve a healthier and more balanced lifestyle. While there is no magic solution to shedding excess weight overnight, there are natural remedies that can support and enhance the weight loss process. These remedies harness the power of nature's bountiful offerings, including whole foods, herbs, and lifestyle practices, to nourish the body and promote sustainable weight loss. In this article, we will explore ten natural remedies for weight loss, empowering individuals to nurture a healthier body the natural way.
Green Tea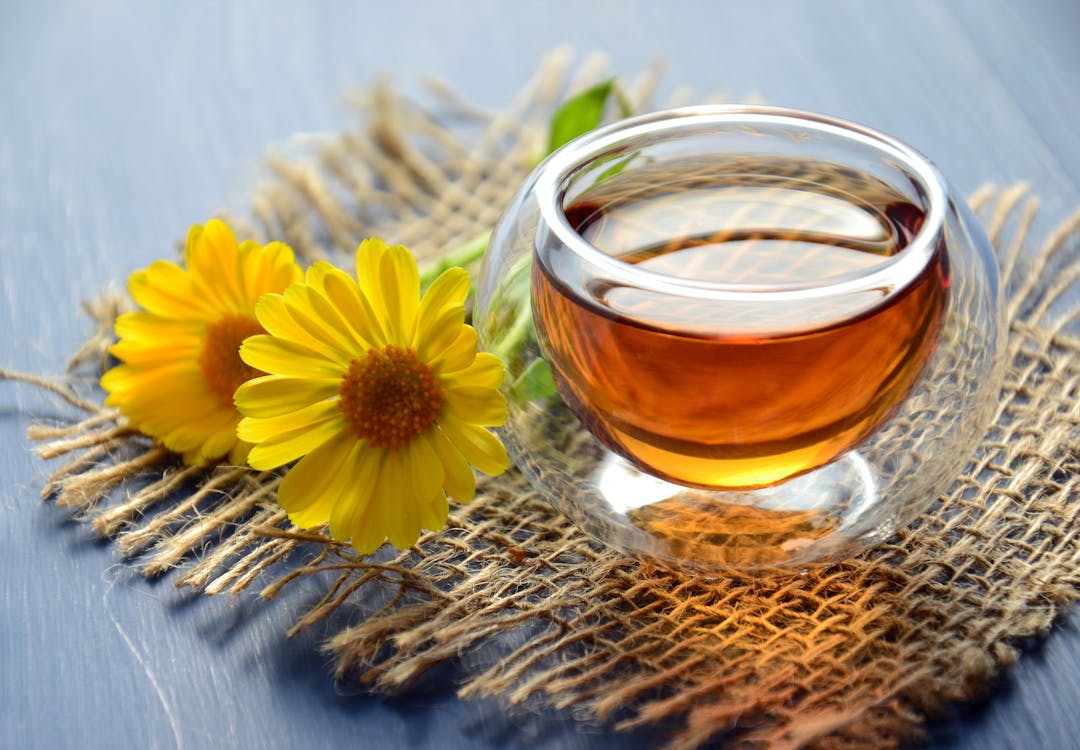 Green tea is a popular natural remedy for weight loss, known for its potential to boost metabolism and aid in fat burning. It contains catechins, a type of antioxidant that can increase energy expenditure and promote thermogenesis, the body's natural process of burning calories. Studies have suggested that green tea consumption may enhance weight loss efforts when combined with a balanced diet and regular exercise. Enjoy a cup of green tea daily to harness its weight loss benefits and experience its calming effects.
Apple Cider Vinegar
Apple cider vinegar has gained popularity as a natural remedy for weight loss due to its potential to promote feelings of fullness and reduce appetite. It contains acetic acid, which may help slow down the rate at which food leaves the stomach, leading to increased satiety. Consuming a small amount of apple cider vinegar diluted in water before meals can support weight loss efforts. However, it is essential to use it in moderation and consult with a healthcare professional if you have any digestive issues.
Caffeine
Caffeine, found naturally in coffee and tea, can temporarily boost metabolism and energy expenditure, making it a popular natural remedy for weight loss. Additionally, caffeine may enhance physical performance, allowing individuals to engage in more rigorous workouts. However, excessive caffeine consumption can lead to adverse effects such as jitteriness and disrupt sleep patterns. Moderation is key when incorporating caffeine into a weight loss regimen.
Fiber-Rich Foods
Fiber-rich foods are excellent natural remedies for weight loss, as they promote feelings of fullness and help control appetite. Soluble fiber, found in foods like oats, flaxseeds, and legumes, forms a gel-like substance in the digestive tract, slowing down digestion and increasing satiety. Insoluble fiber, found in vegetables and whole grains, adds bulk to stool and supports healthy digestion. Including a variety of fiber-rich foods in the diet can aid in weight loss and improve overall gut health.
Herbal Supplements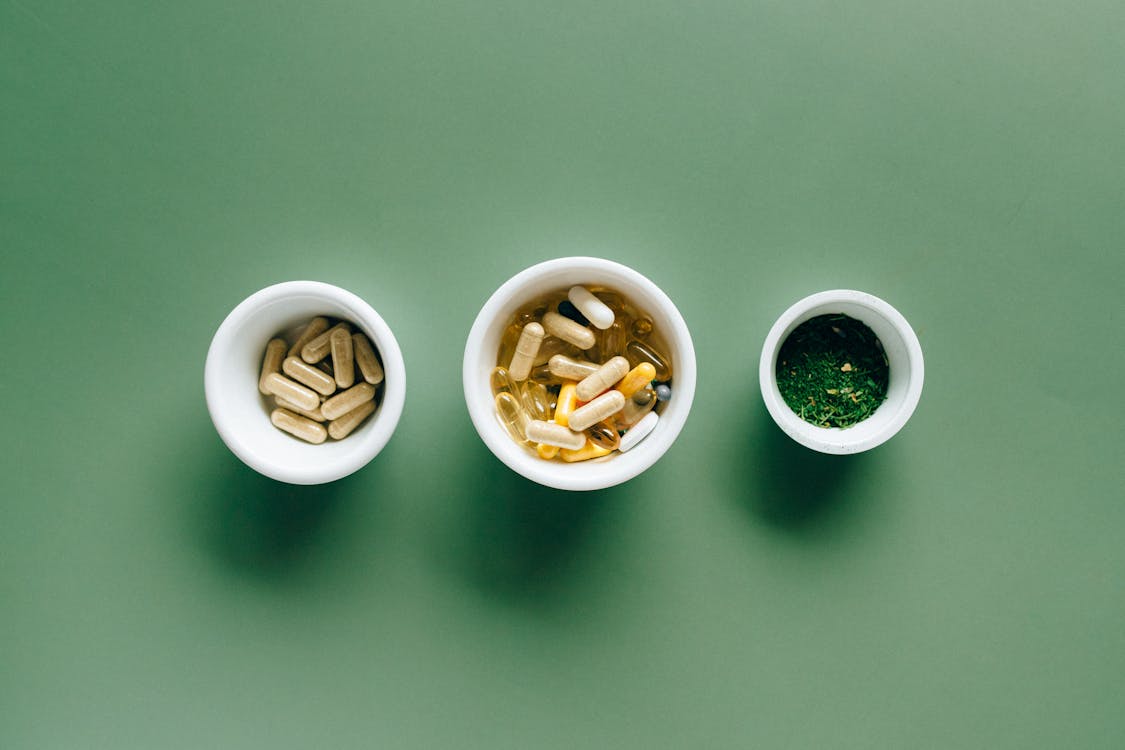 Certain herbal supplements have been studied for their potential weight loss benefits. For example, Garcinia cambogia, derived from a tropical fruit, contains hydroxycitric acid (HCA), which may help suppress appetite and inhibit fat storage. Green coffee bean extract is another popular herbal supplement that may aid in weight loss by reducing the absorption of carbohydrates from the digestive tract. It is essential to approach herbal supplements with caution and consult with a healthcare professional to ensure their safety and efficacy for individual needs.
Coconut Oil
Coconut oil contains medium-chain triglycerides (MCTs), which are quickly absorbed and used for energy by the body. Some studies suggest that MCTs may boost metabolism and support weight loss when used as part of a balanced diet. Coconut oil can be used in cooking or added to smoothies for an extra boost of healthy fats and flavor.
Mindful Eating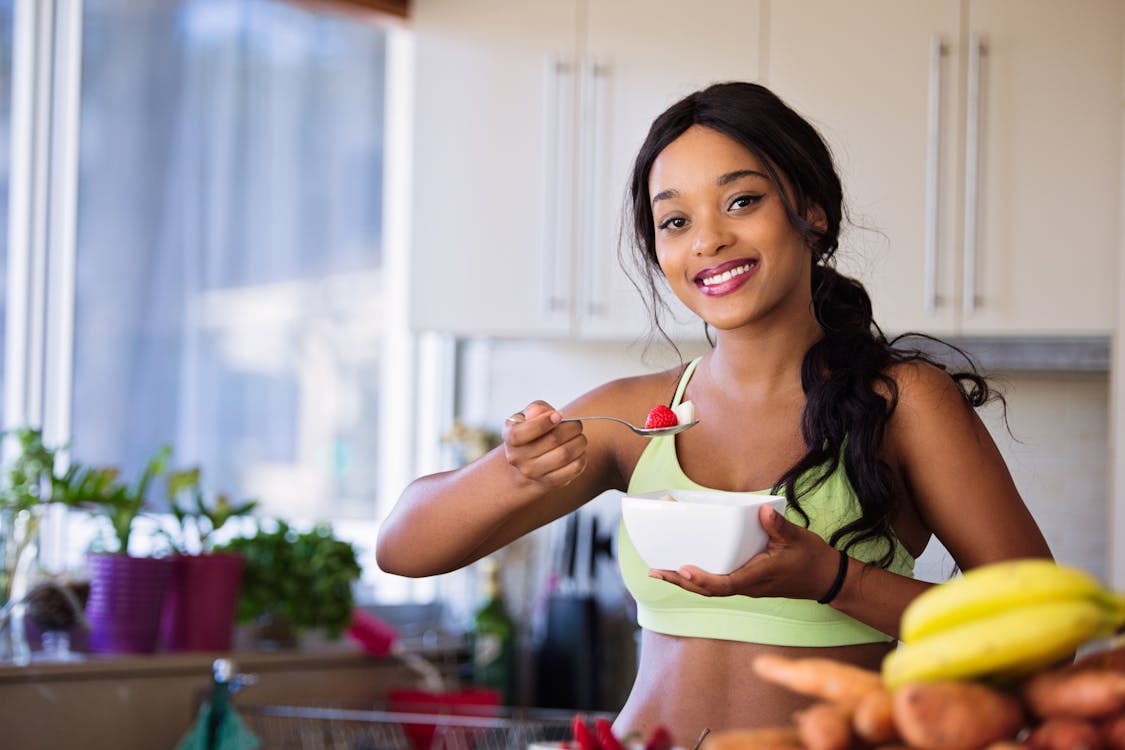 Mindful eating is a powerful natural remedy for weight loss that involves being fully present during meals and paying attention to hunger and fullness cues. By slowing down and savoring each bite, individuals can cultivate a healthier relationship with food, prevent overeating, and make more conscious food choices.
Regular Exercise
Physical activity is a crucial component of any weight loss journey. Regular exercise not only burns calories but also supports overall health, boosts metabolism, and enhances mood. Finding activities that are enjoyable and sustainable can make the weight loss journey more enjoyable and effective.
Hydration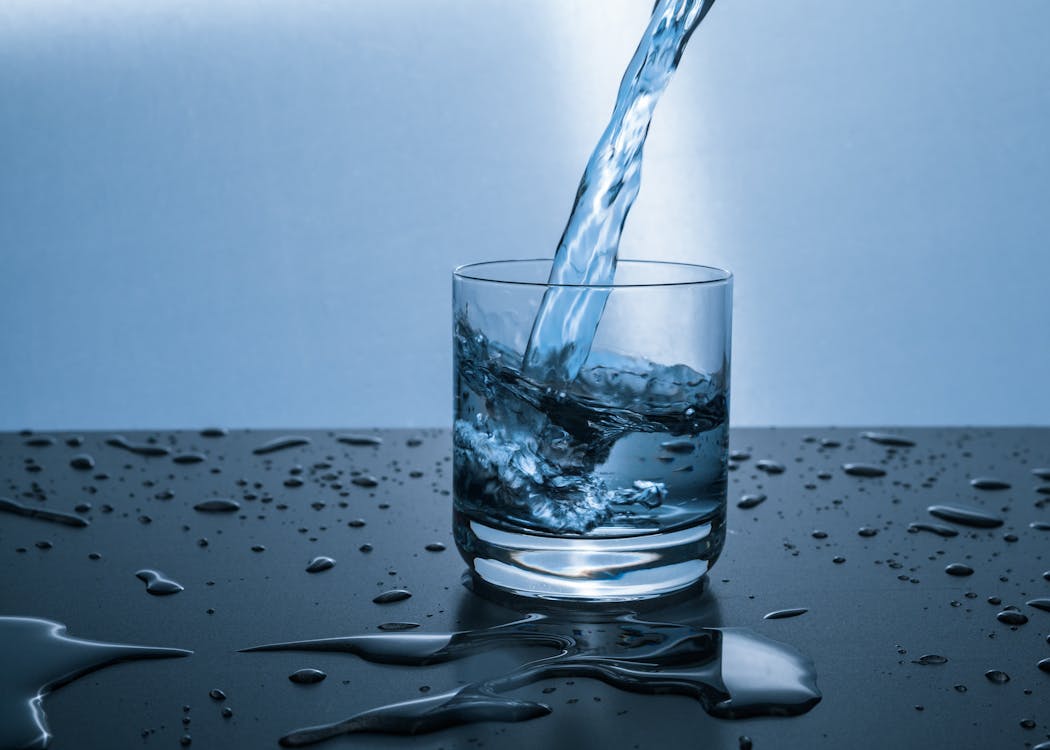 Drinking an adequate amount of water throughout the day is a simple yet powerful natural remedy for weight loss. Staying hydrated supports proper bodily functions, aids in digestion, and can help reduce feelings of hunger and cravings.
Stress Management
Chronic stress can lead to emotional eating and hinder weight loss efforts. Engaging in stress-reduction practices such as meditation, yoga, or spending time in nature can help manage stress and support weight management.
Natural remedies for weight loss offer a holistic and sustainable approach to achieving a healthier body. By harnessing the power of nature's bountiful offerings, individuals can support their weight loss journey while nourishing their bodies with wholesome foods, herbs, and lifestyle practices. From green tea's metabolism-boosting properties to the satiety-promoting effects of fiber-rich foods, each natural remedy offers unique benefits for weight loss and overall well-being. Remember that natural remedies work best when combined with a balanced diet, regular exercise, and a mindful approach to eating. As with any weight loss journey, it is essential to be patient and consistent, allowing the body to naturally find its balance and embrace a healthier and more vibrant life.