In today's fast-paced world, with its focus on convenience and quick fixes, the concept of holistic nutrition stands as a beacon of wellness, advocating for a balanced and mindful approach to nourishing the body, mind, and spirit. Holistic nutrition goes beyond just counting calories or measuring macronutrients; it is a comprehensive approach to eating and living that recognizes the interconnectedness of all aspects of health. Embracing nature's nourishment through whole, nutrient-rich foods, and adopting mindful practices, holistic nutrition empowers individuals to achieve total well-being and unlock their full potential. In this article, we will explore the principles of holistic nutrition, the power of natural nourishment, and how it can enhance every facet of life.
Foundations of Holistic Nutrition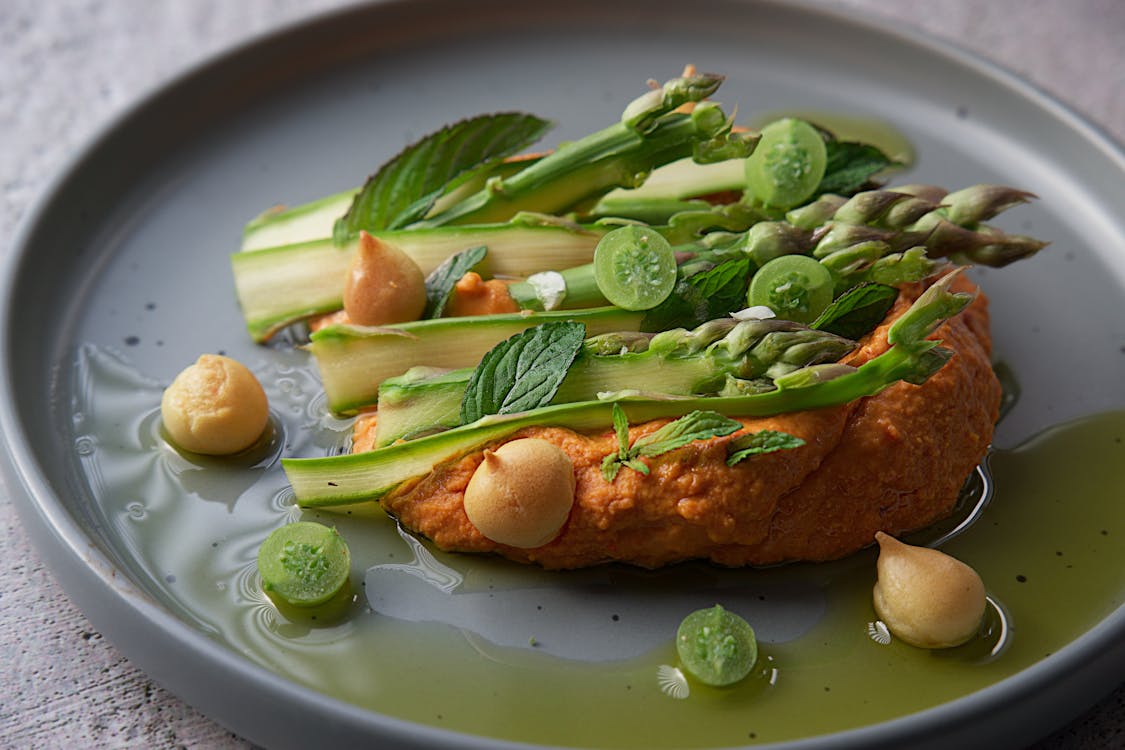 Whole Foods:
At the core of holistic nutrition lies the emphasis on whole, unprocessed foods. Whole foods, such as fresh fruits, vegetables, whole grains, legumes, nuts, and seeds, provide a rich array of vitamins, minerals, antioxidants, and fiber that are essential for optimal health. They nourish the body at a cellular level, promoting vibrant energy and vitality.
Mindful Eating:
Holistic nutrition emphasizes the practice of mindful eating, which involves being fully present during meals and savoring each bite. It encourages individuals to pay attention to hunger and satiety cues, eat slowly, and listen to their bodies' needs. This mindful approach fosters a deeper connection to the body's signals and promotes healthier eating habits.
Quality over Quantity:
Rather than focusing solely on calorie counting or portion sizes, holistic nutrition places greater importance on the quality of food. Choosing nutrient-dense whole foods over empty-calorie processed foods ensures that the body receives essential vitamins, minerals, and other beneficial compounds for optimal functioning.
Individualized Approach:
Holistic nutrition recognizes that each person is unique, with distinct nutritional needs and preferences. It encourages an individualized approach to eating that considers factors such as age, activity level, health status, and food sensitivities.
The Power of Nature's Nourishment
Essential Nutrients:
Nature's bounty provides an abundant supply of essential nutrients that are vital for overall well-being. Fruits and vegetables offer a spectrum of vitamins, minerals, and antioxidants that protect the body from oxidative stress and support immune function. Whole grains provide fiber for digestive health, while nuts and seeds offer healthy fats that support brain function and heart health.
Antioxidant Protection:
Antioxidants found in nature's nourishing foods help combat free radicals, unstable molecules that can cause cellular damage and lead to various health issues. By incorporating antioxidant-rich foods like berries, leafy greens, and spices like turmeric into the diet, individuals can promote cellular health and reduce the risk of chronic diseases.
Inflammation Reduction:
Chronic inflammation is associated with numerous health conditions, including heart disease, arthritis, and certain cancers. The anti-inflammatory properties of foods like ginger, garlic, and omega-3 fatty acids found in fatty fish and flaxseeds can help mitigate inflammation and promote overall health.
Gut Health:
A healthy gut is essential for proper digestion and nutrient absorption. Natural nourishment through fermented foods like yogurt, kimchi, and sauerkraut provides probiotics that support a balanced gut microbiome, enhancing digestion and boosting the immune system.
Balanced Energy:
Nature's nourishing foods provide a steady supply of energy that sustains the body throughout the day. Whole grains, legumes, and lean proteins release energy slowly, preventing energy spikes and crashes often associated with processed foods and sugary snacks.
The Holistic Approach to Total Well-Being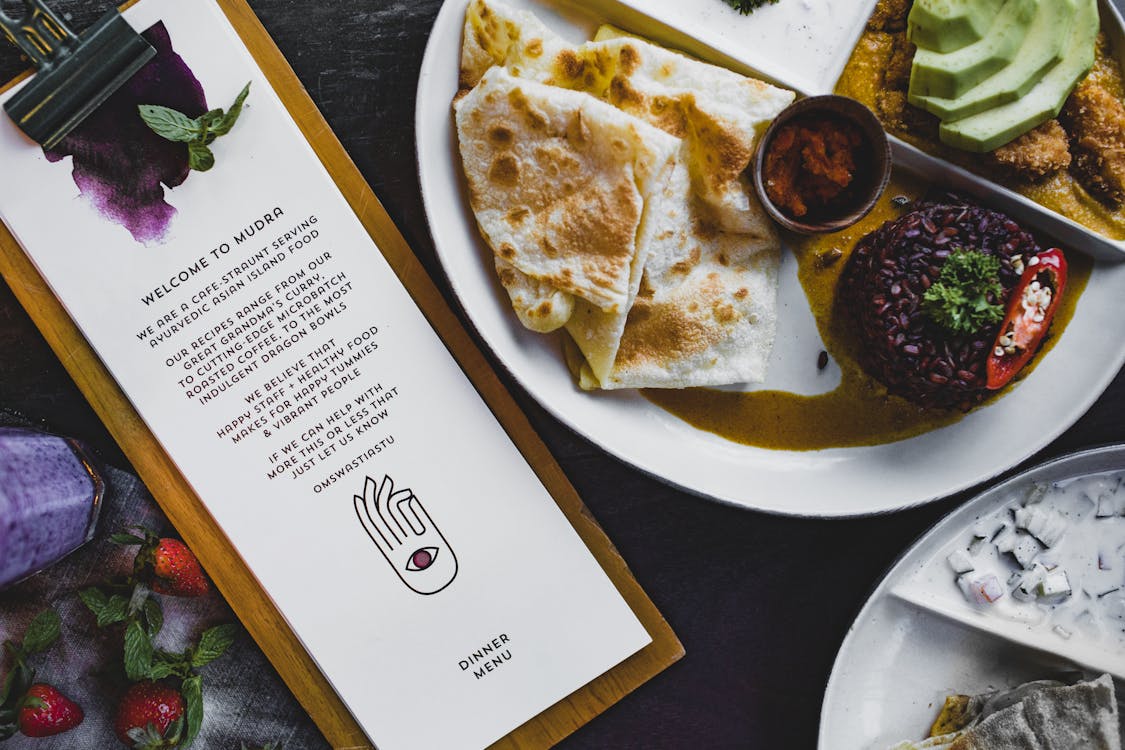 Emotional Well-Being:
Holistic nutrition acknowledges the powerful connection between food and emotions. Nourishing the body with wholesome foods can positively impact mood and emotional well-being. Additionally, practices such as mindful eating and stress reduction techniques, like meditation and yoga, contribute to emotional balance.
Mental Clarity:
The brain requires proper nutrition to function optimally. Omega-3 fatty acids found in fatty fish, walnuts, and flaxseeds support cognitive function and may even reduce the risk of cognitive decline. By nourishing the brain with the right nutrients, individuals can enhance mental clarity and focus.
Physical Vitality:
A well-nourished body has the energy and strength to engage in regular physical activity. Exercise and movement further contribute to overall well-being by promoting cardiovascular health, improving mood, and reducing stress.
Beauty from Within:
Holistic nutrition supports radiant skin, shiny hair, and strong nails from the inside out. Nutrient-rich foods provide the building blocks for collagen production, skin hydration, and protection against free radicals. Hydration and gut health also play essential roles in promoting external beauty.
Immune Resilience:
A well-balanced diet filled with immune-boosting nutrients strengthens the body's natural defenses against infections and diseases. Vitamin C from citrus fruits, zinc from legumes, and vitamin D from sunlight or fortified foods are among the nutrients that support a robust immune system.
Incorporating Holistic Nutrition into Daily Life
Meal Planning:
Plan meals that incorporate a variety of nutrient-dense whole foods, including fruits, vegetables, whole grains, and lean proteins. Consider seasonal produce for freshness and flavor.
Mindful Eating Practices:
Practice mindful eating by sitting down for meals without distractions, chewing food slowly, and savoring each bite. Pay attention to hunger and fullness cues.
Hydration:
Drink plenty of water throughout the day to stay hydrated. Herbal teas and infused water with fresh fruits or herbs can add flavor and nutrients.
Plant-Based Meals:
Incorporate more plant-based meals into the diet, emphasizing vegetables, legumes, and whole grains. Reduce the consumption of processed and red meats.
Limit Processed Foods:
Minimize the intake of processed and sugary foods, as they often lack essential nutrients and may contribute to inflammation and chronic health issues.
Holistic nutrition is a transformative approach to nourishing the body, mind, and spirit with nature's bountiful offerings. By embracing nutrient-dense whole foods, practicing mindful eating, and adopting a holistic lifestyle, individuals can achieve total well-being and unlock their full potential for health, vitality, and joy. Nature's nourishment not only supports physical health but also enhances emotional well-being, mental clarity, and external beauty. Embrace the power of holistic