The pursuit of beauty has been a timeless endeavor throughout human history. In recent years, there has been a growing recognition that true beauty starts from within – by nourishing our bodies with nutrient-rich superfoods that promote vitality and radiance. Superfoods are packed with an abundance of vitamins, minerals, antioxidants, and other essential nutrients that support overall health and well-being. When incorporated into our diets, these powerhouse foods can have transformative effects on our skin, hair, and overall appearance. In this article, we will explore the concept of natural beauty from within, introduce some remarkable superfoods, and delve into their contributions to a youthful glow and inner vitality.
The Connection Between Nutrition and Beauty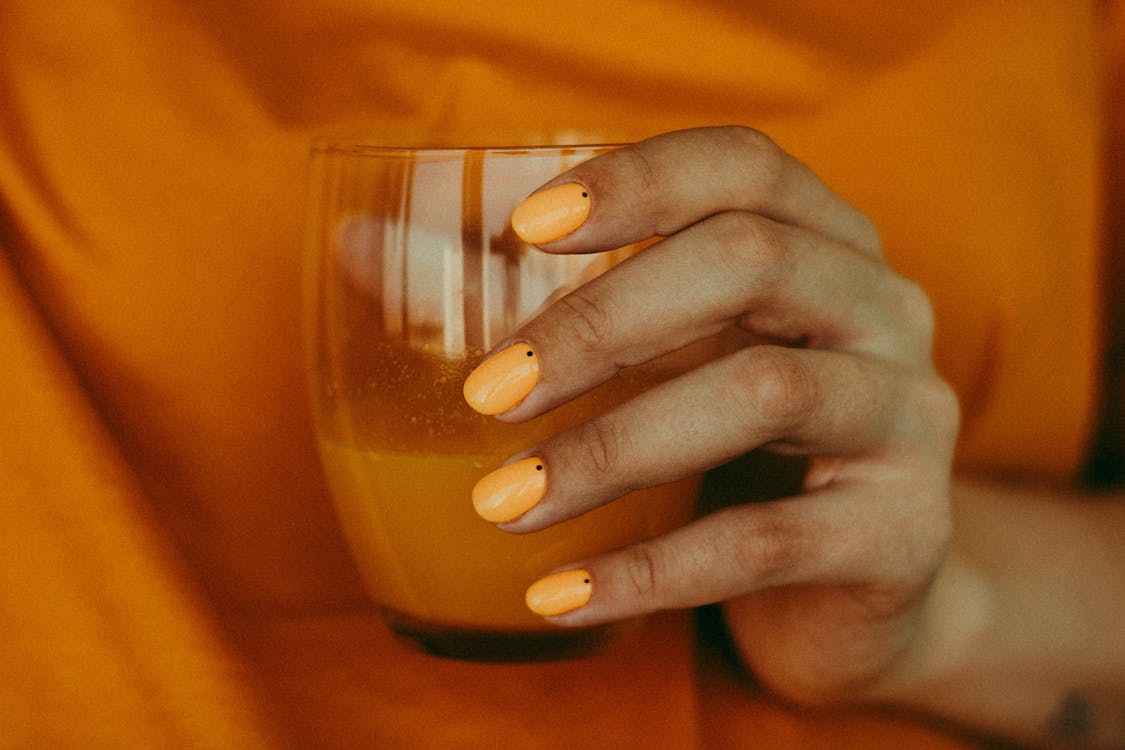 Our skin, the body's largest organ, is a mirror of our internal health. The foods we consume directly impact the health and appearance of our skin, hair, and nails. Nutrient-rich foods provide the building blocks for collagen production, cell regeneration, and protection against environmental damage. In contrast, diets high in processed foods, sugar, and unhealthy fats can lead to inflammation, premature aging, and skin imperfections. Embracing a diet abundant in superfoods nourishes the body and contributes to a radiant and youthful appearance.
Superfoods: Nature's Beauty Enhancers
Superfoods are nutrient-dense foods that offer a multitude of health benefits. They are known for their exceptional concentration of antioxidants, vitamins, minerals, and phytonutrients. When it comes to natural beauty, superfoods play a pivotal role in enhancing skin elasticity, preventing oxidative damage, and promoting a glowing complexion. Let's explore some remarkable superfoods that are particularly beneficial for beauty from within:
Berries:
Berries, such as blueberries, strawberries, and raspberries, are rich in antioxidants, particularly vitamin C and anthocyanins. These powerful compounds protect the skin from free radical damage, reduce inflammation, and promote collagen production for firm and plump skin.
Avocado:
Avocado is a nourishing superfood packed with healthy fats, vitamin E, and biotin. These nutrients support skin hydration, prevent dryness, and promote a smooth and supple complexion.
Spinach:
Spinach is a leafy green superfood abundant in vitamins A, C, and K, as well as folate and iron. These nutrients help maintain healthy skin, improve blood circulation, and reduce puffiness around the eyes.
Chia Seeds:
Chia seeds are a rich source of omega-3 fatty acids, which are essential for skin health. These healthy fats support the skin's barrier function, retain moisture, and reduce inflammation, leading to a radiant and clear complexion.
Nuts and Seeds:
Nuts and seeds, such as almonds, walnuts, and flaxseeds, provide a wide array of nutrients, including vitamin E, zinc, and selenium. These nutrients help protect the skin from sun damage, boost collagen synthesis, and promote healthy hair and nails.
Turmeric:
Turmeric contains a powerful compound called curcumin, known for its anti-inflammatory and antioxidant properties. Consuming turmeric can help reduce skin inflammation and enhance skin radiance.
Sweet Potatoes:
Sweet potatoes are rich in beta-carotene, a precursor of vitamin A, which promotes skin cell turnover and supports a healthy complexion. They also contain vitamin C, which aids collagen production.
Green Tea:
Green tea is loaded with polyphenols and catechins, which offer potent antioxidant benefits. Drinking green tea can protect the skin from UV damage, reduce redness, and improve skin elasticity.
Superfoods and Their Impact on Hair and Nails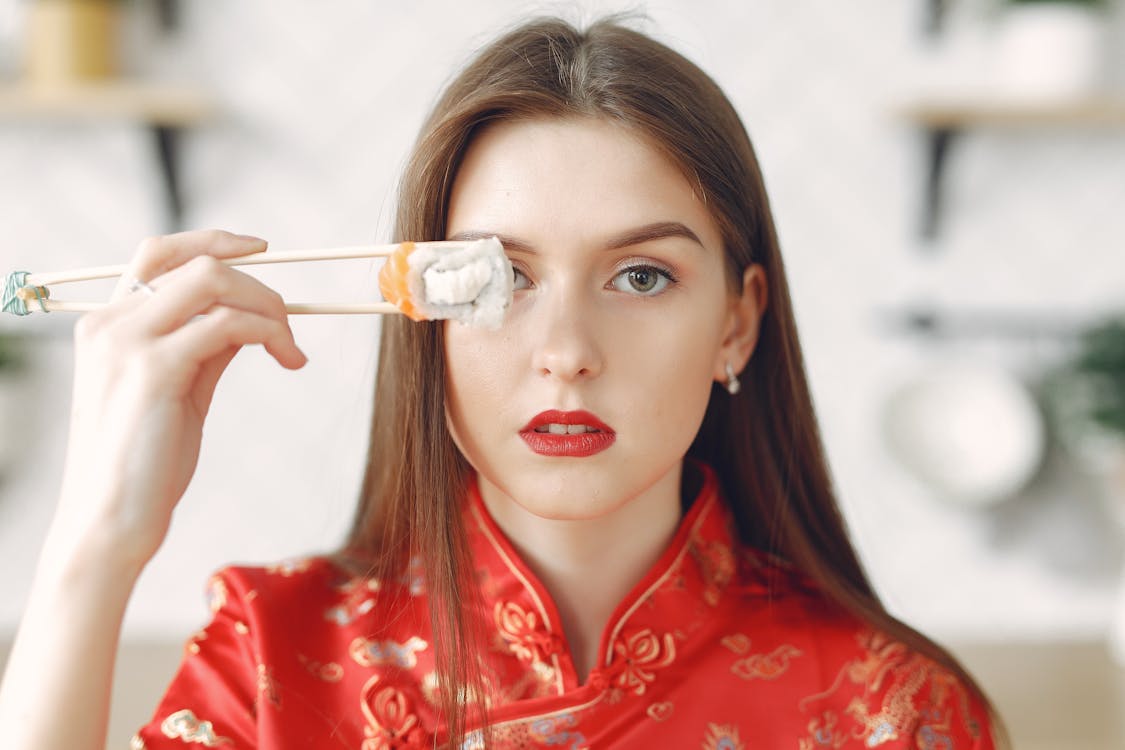 Beyond the skin, superfoods also contribute to lustrous hair and strong nails. Nutrients like biotin, silica, iron, and zinc found in superfoods are vital for hair growth, preventing hair loss, and maintaining the health of the scalp. Silica, in particular, promotes collagen production and contributes to healthy hair and nails. Including a variety of superfoods in the diet ensures that the body receives these essential nutrients for optimal hair and nail health.
Incorporating Superfoods into Your Diet
Embracing a diet rich in superfoods doesn't have to be complicated. Here are some practical tips for incorporating these beauty-enhancing foods into your daily routine:
Colorful Smoothies:
Blend a mix of berries, spinach, chia seeds, and almond milk to create a delicious and nutrient-packed smoothie. Customize your smoothie with other superfood additions like avocado or a spoonful of turmeric.
Superfood Salads:
Create vibrant salads with a mix of leafy greens, avocado, nuts, seeds, and a drizzle of olive oil. Add in sweet potatoes or berries for an extra boost of nutrition and flavor.
Chia Seed Pudding:
Prepare chia seed pudding by soaking chia seeds in your favorite plant-based milk overnight. Top it with berries, nuts, and a sprinkle of cinnamon for a wholesome and satisfying breakfast or dessert.
Green Tea Elixir:
Incorporate green tea into your daily routine by enjoying a warm cup in the morning or afternoon. You can also infuse green tea into your smoothies or use it as a base for refreshing iced teas.
Nutty Snacks:
Keep a mix of nuts and seeds handy for a quick and nutritious snack. Enjoy them on their own or sprinkle them over salads and yogurt for added crunch and flavor.
The concept of natural beauty from within celebrates the idea that true radiance and vitality come from nourishing the body with nutrient-dense superfoods. These powerhouse foods, rich in antioxidants, vitamins, and minerals, promote youthful skin, lustrous hair, and strong nails. By embracing a holistic approach to beauty that includes a balanced diet abundant in superfoods, we not only enhance our external appearance but also support our overall health and well-being. So, let nature's bounty be your beauty enhancer, and let the power of superfoods reveal your inner radiance to the world.