Radiant and glowing skin is often associated with beauty, health, and vitality. In the pursuit of flawless complexions, many individuals turn to various skincare products and treatments. However, a growing number of people are embracing a more natural and holistic approach to achieve radiant skin. Natural remedies harness the power of botanicals, herbs, and other natural ingredients to nourish, rejuvenate, and protect the skin without relying on synthetic chemicals or harsh treatments. In this article, we will explore the benefits of natural remedies for radiant skin and introduce a holistic approach to beauty that encompasses not only external care but also internal well-being.
The Holistic Approach to Beauty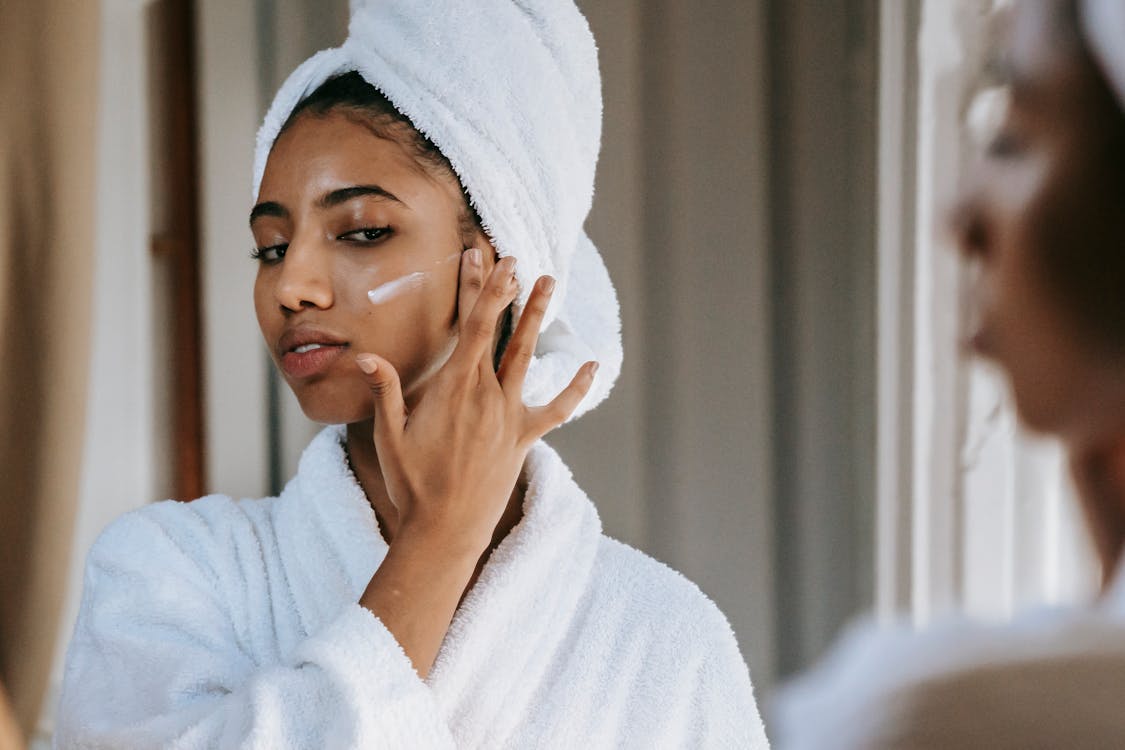 Holistic beauty is an all-encompassing approach that considers the interconnectedness of the body, mind, and spirit in achieving optimal health and beauty. It recognizes that the condition of our skin is a reflection of our overall well-being, and true radiance starts from within. By addressing factors such as nutrition, hydration, stress management, and self-care, holistic beauty seeks to promote harmony and balance in all aspects of our lives. When combined with natural remedies for skincare, this holistic approach can lead to a glowing and vibrant complexion that exudes true beauty.
Benefits of Natural Remedies for Radiant Skin
Nourishing the Skin:
Natural remedies are rich in vitamins, minerals, and antioxidants that nourish the skin and provide essential nutrients. Ingredients like aloe vera, coconut oil, and green tea are known for their skin-nourishing properties, promoting a healthy and radiant complexion.
Gentle on the Skin:
Unlike many commercial skincare products that may contain harsh chemicals, natural remedies are often gentle and soothing on the skin. They are less likely to cause irritation or allergic reactions, making them suitable for all skin types, including sensitive skin.
Anti-Aging Effects:
Many natural remedies possess anti-aging properties that help combat fine lines, wrinkles, and age spots. Ingredients like rosehip oil, jojoba oil, and vitamin C can stimulate collagen production and protect the skin from environmental damage.
Reducing Skin Inflammation:
Natural remedies often have anti-inflammatory properties that can help reduce redness, swelling, and skin irritation. Ingredients like chamomile, cucumber, and calendula are soothing and calming for the skin.
Improving Skin Texture:
Natural remedies can improve skin texture by promoting cell turnover, exfoliating dead skin cells, and enhancing skin elasticity. Ingredients like papaya enzymes, oatmeal, and honey can help achieve a smoother and more supple complexion.
Natural Remedies for Radiant Skin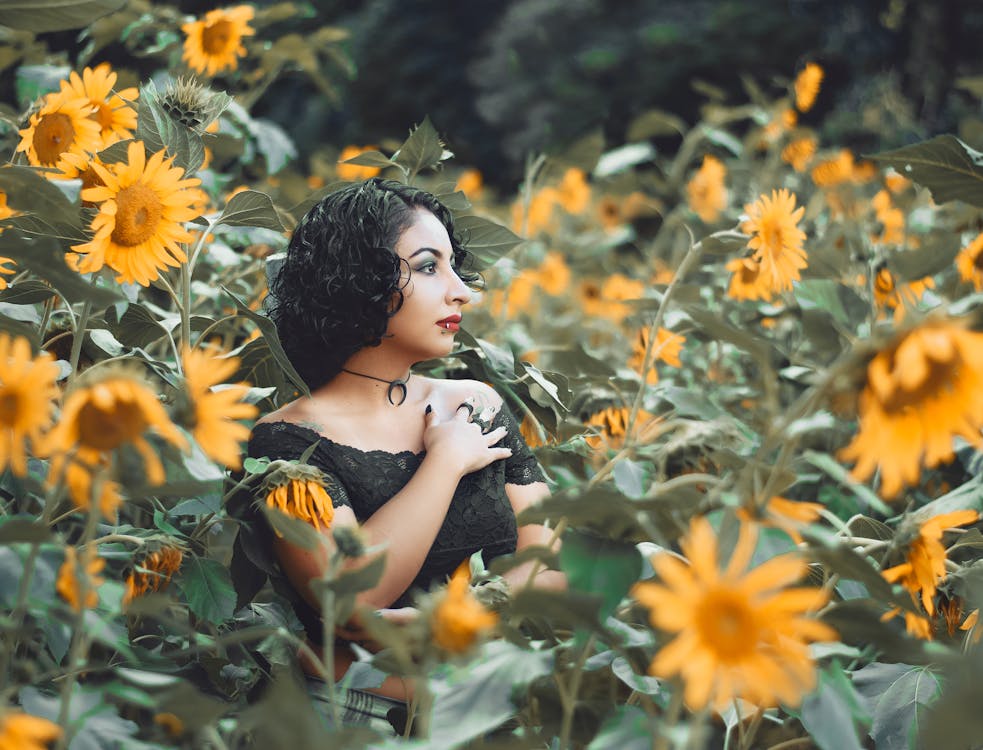 Aloe Vera:
Aloe vera is a versatile plant known for its soothing and moisturizing properties. It helps hydrate the skin, reduce inflammation, and promote skin healing. Aloe vera gel can be applied directly to the skin or used in DIY masks and moisturizers.
Coconut Oil:
Coconut oil is a nourishing oil that is rich in fatty acids and antioxidants. It can be used as a natural moisturizer to hydrate and protect the skin. Coconut oil is particularly beneficial for dry and dehydrated skin.
Green Tea:
Green tea is packed with antioxidants that help protect the skin from free radical damage and premature aging. Applying cooled green tea as a toner or using it in facial masks can rejuvenate and refresh the skin.
Rosehip Oil:
Rosehip oil is a lightweight and non-greasy oil that is rich in vitamins A and C. It can help improve skin texture, fade scars, and reduce hyperpigmentation. Rosehip oil is suitable for all skin types, including oily and acne-prone skin.
Honey:
Honey is a natural humectant that helps retain moisture in the skin. It also has antibacterial properties that can be beneficial for acne-prone skin. Honey can be used as a face mask or added to DIY skincare recipes.
Jojoba Oil:
Jojoba oil closely resembles the natural oils produced by our skin, making it an excellent moisturizer for all skin types. It can help regulate sebum production, making it beneficial for oily and acne-prone skin.
Holistic Practices for Radiant Skin
Balanced Nutrition:
A balanced diet rich in fruits, vegetables, whole grains, and lean proteins provides essential nutrients that support skin health. Foods high in antioxidants, such as berries and leafy greens, can help protect the skin from oxidative stress.
Hydration:
Proper hydration is essential for maintaining skin health and radiance. Drinking an adequate amount of water throughout the day helps keep the skin hydrated and promotes a healthy complexion.
Stress Management:
Chronic stress can negatively impact the skin, leading to breakouts and dullness. Engaging in stress-relief practices like meditation, yoga, or spending time in nature can promote skin health.
Sleep:
Adequate sleep is crucial for skin rejuvenation and repair. During sleep, the body undergoes cellular regeneration, which helps maintain a youthful and radiant complexion.
Regular Exercise:
Exercise promotes healthy blood circulation, delivering oxygen and nutrients to the skin. It also helps flush out toxins, contributing to a clear and vibrant complexion.
Natural remedies for radiant skin offer a gentle and effective approach to skincare, harnessing the power of nature's bounty to nourish and protect the skin. By adopting a holistic approach to beauty that includes nourishing the body from within and embracing natural remedies for external care, individuals can achieve a glowing and radiant complexion that reflects overall health and vitality. From aloe vera's soothing properties to rosehip oil's anti-aging effects, nature's gifts have the potential to transform our skincare routine and help us unlock the true radiance that comes from embracing holistic beauty.