In a world where weight loss solutions are often dominated by fad diets and quick fixes, the concept of natural remedies for weight loss offers a refreshing and sustainable approach to achieving a healthy body. Embracing nature's bountiful offerings, these remedies focus on nourishing the body with wholesome foods, herbs, and lifestyle practices that promote weight loss while supporting overall well-being. By prioritizing a holistic and natural approach, individuals can embark on a transformative journey towards shedding excess weight and fostering a healthier, more balanced lifestyle. In this article, we will explore the benefits of natural remedies for weight loss and introduce effective strategies that nurture a healthy body the natural way.
The Pitfalls of Fad Diets
Fad diets, characterized by extreme restrictions and promises of rapid weight loss, have gained popularity over the years. However, these diets often fail to deliver sustainable results and may even be detrimental to health. Many fad diets are unbalanced, lack essential nutrients, and can lead to nutritional deficiencies. Additionally, rapid weight loss achieved through restrictive diets is often associated with muscle loss and a decrease in metabolism, making it difficult to maintain the weight loss in the long term.
Natural Remedies for Weight Loss
Nourishing Whole Foods:
At the heart of natural weight loss remedies lies the emphasis on whole, nutrient-dense foods. These foods provide essential vitamins, minerals, fiber, and antioxidants that support the body's functions while promoting satiety and reducing cravings. A diet rich in fruits, vegetables, whole grains, lean proteins, and healthy fats nourishes the body and aids in weight management.
Mindful Eating:
Practicing mindful eating is a natural remedy that encourages individuals to pay attention to their body's hunger and fullness cues, as well as their emotional triggers for eating. By savoring each bite, eating slowly, and avoiding distractions during meals, individuals can foster a healthier relationship with food and prevent overeating.
Hydration:
Drinking an adequate amount of water throughout the day is a simple and effective natural remedy for weight loss. Water helps maintain proper bodily functions, supports digestion, and can aid in reducing feelings of hunger.
Herbal Teas:
Certain herbal teas, such as green tea and oolong tea, have been associated with potential weight loss benefits. These teas contain compounds that may boost metabolism and aid in fat burning. Sipping on herbal teas can also promote relaxation and reduce stress, which are essential factors for weight management.
Regular Exercise:
Incorporating regular physical activity into one's daily routine is a natural and vital component of weight loss. Exercise not only burns calories but also supports overall health, boosts metabolism, and enhances mood.
Adequate Sleep:
Adequate and quality sleep is crucial for weight loss and overall well-being. Lack of sleep can disrupt hormonal balance, leading to increased hunger and cravings, and may hinder weight loss efforts.
Herbs and Natural Supplements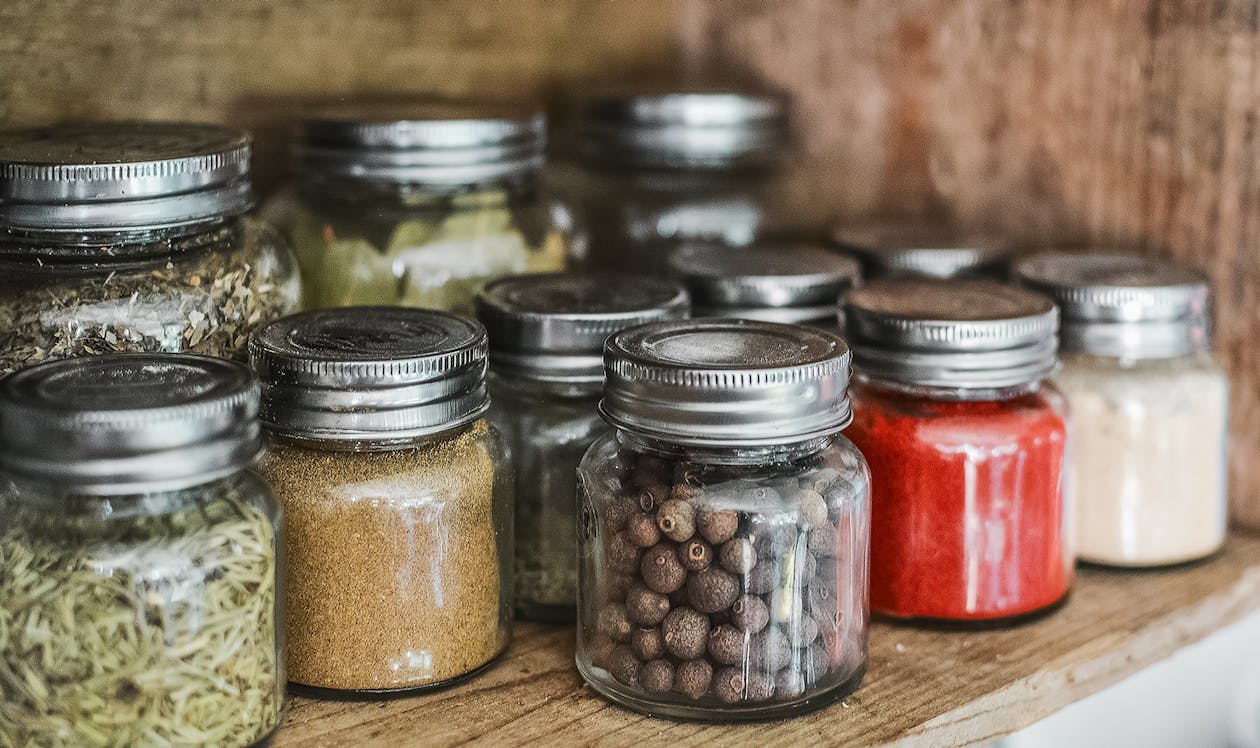 Green Tea Extract:
Green tea extract contains compounds called catechins, which have been shown to aid in weight loss by boosting metabolism and promoting fat burning. Green tea extract supplements can be a convenient way to incorporate these beneficial compounds into one's routine.
Garcinia Cambogia:
Garcinia cambogia is a tropical fruit extract that contains hydroxycitric acid (HCA), which may help suppress appetite and inhibit fat storage. However, more research is needed to fully understand its effectiveness and safety for weight loss.
Caffeine:
Caffeine, found naturally in coffee and tea, can temporarily boost metabolism and energy expenditure, potentially aiding in weight loss. However, excessive consumption of caffeine may lead to adverse effects and disrupt sleep patterns.
Apple Cider Vinegar:
Apple cider vinegar has been touted for its potential to aid in weight loss by promoting feelings of fullness and reducing appetite. It may also help stabilize blood sugar levels. It is typically consumed by diluting a small amount of apple cider vinegar in water and drinking it before meals.
Lifestyle Practices for Sustainable Weight Loss
Portion Control:
Practicing portion control is essential for weight management. Becoming mindful of portion sizes and serving appropriate amounts can prevent overeating and promote weight loss.
Food Journaling:
Keeping a food journal can help individuals track their eating habits, identify triggers for overeating, and stay accountable to their weight loss goals.
Stress Management:
Chronic stress can lead to emotional eating and hinder weight loss efforts. Engaging in stress-reduction practices such as meditation, yoga, or spending time in nature can help manage stress and support weight management.
Cooking at Home:
Preparing meals at home allows individuals to have control over ingredients and portion sizes. It also encourages the use of wholesome, fresh ingredients, which are essential for natural weight loss.
Building Healthy Habits:
Focusing on building sustainable, healthy habits rather than quick fixes is a key component of natural weight loss. Gradual and consistent changes in eating and lifestyle habits are more likely to lead to long-term success.
Natural remedies for weight loss offer a holistic and sustainable approach to achieving a healthy body and promoting overall well-being. By embracing nature's nourishment through nutrient-dense foods, mindful eating, and regular physical activity, individuals can shed excess weight and foster a balanced and healthy lifestyle. Additionally, incorporating herbs and natural supplements, when appropriate and under proper guidance, can complement one's weight loss journey. Remember, there are no magic shortcuts to weight loss, but the power of natural remedies,