Intermittent fasting (IF) has gained widespread popularity in recent years as a promising approach to weight management and overall health. Unlike traditional diets that focus on specific food restrictions, intermittent fasting revolves around when you eat rather than what you eat. It is an eating pattern that cycles between periods of eating and fasting, with the potential to offer numerous health benefits beyond just weight loss. In this article, we will explore the concept of intermittent fasting, its different methods, and the growing body of evidence supporting its potential positive impact on our physical and mental well-being.
Understanding Intermittent Fasting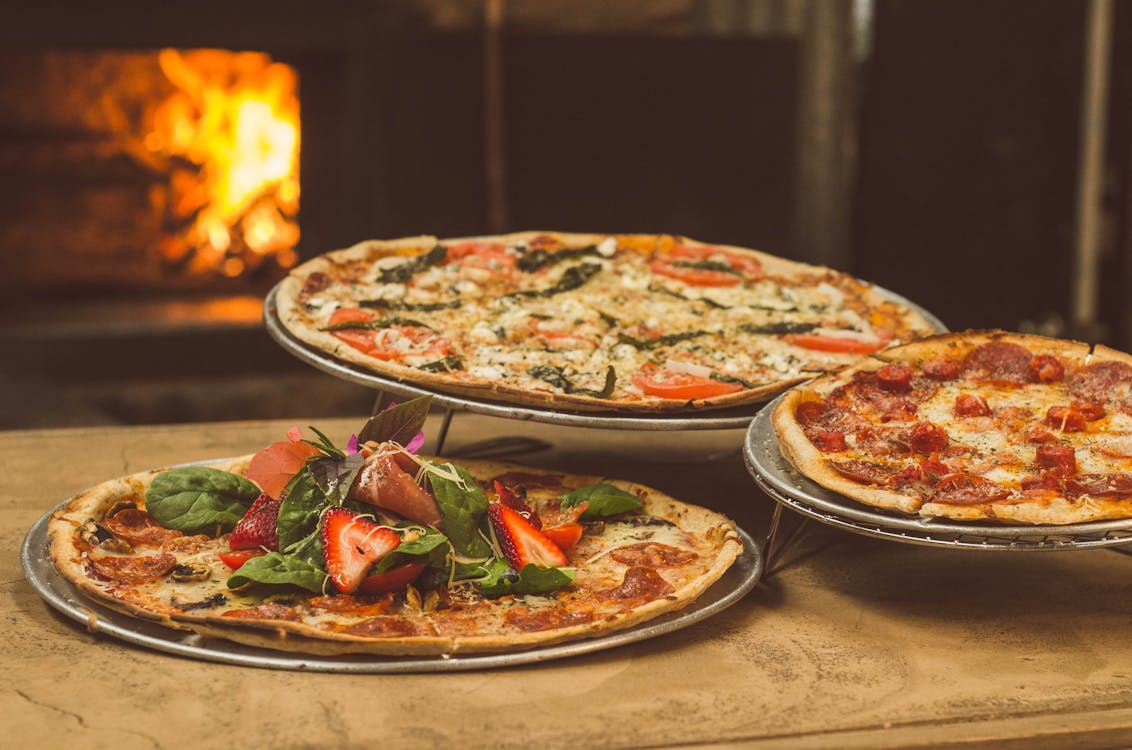 Intermittent fasting is not a new concept. Throughout human history, our ancestors practiced periods of fasting due to limited food availability, and our bodies are designed to adapt to such circumstances. The modern resurgence of intermittent fasting is driven by scientific research demonstrating its various health benefits.
At its core, intermittent fasting involves cycling between periods of eating and fasting. There are several different methods, but the most common ones are:
16/8 Method: This method involves a daily fasting period of 16 hours, followed by an 8-hour eating window. For instance, one might have their first meal at noon and their last meal at 8 PM, fasting from 8 PM to noon the next day.
5:2 Diet: In this approach, individuals eat normally for five days a week and significantly reduce their calorie intake (typically around 500-600 calories) on the remaining two non-consecutive days.
Eat-Stop-Eat: With this method, one or two 24-hour fasting periods are incorporated into the week, where no calories are consumed from dinner one day until dinner the next day.
Alternate-Day Fasting: As the name suggests, individuals alternate between fasting days and regular eating days, consuming little to no calories on fasting days.
Health Benefits of Intermittent Fasting
Weight Management: Intermittent fasting can be an effective tool for weight loss and weight maintenance. By restricting the eating window or reducing calorie intake on fasting days, individuals tend to consume fewer calories overall, leading to a calorie deficit and subsequent weight loss.
Improved Insulin Sensitivity: Intermittent fasting may enhance insulin sensitivity, which is beneficial for individuals at risk of type 2 diabetes. It can help regulate blood sugar levels and reduce the risk of insulin resistance.
Cellular Repair and Autophagy: During fasting periods, the body initiates a process called autophagy, where cells remove damaged components and repair themselves. This cellular cleansing may have anti-aging effects and protect against certain diseases.
Heart Health: Intermittent fasting may contribute to better heart health by reducing risk factors such as cholesterol levels, blood pressure, and inflammation.
Brain Health: Some studies suggest that intermittent fasting may support brain health by promoting the production of brain-derived neurotrophic factor (BDNF), a protein that plays a role in cognitive function and may protect against neurodegenerative diseases.
Increased Longevity: While more research is needed in humans, studies on animals have shown that intermittent fasting can extend lifespan and improve overall health span.
Challenges and Considerations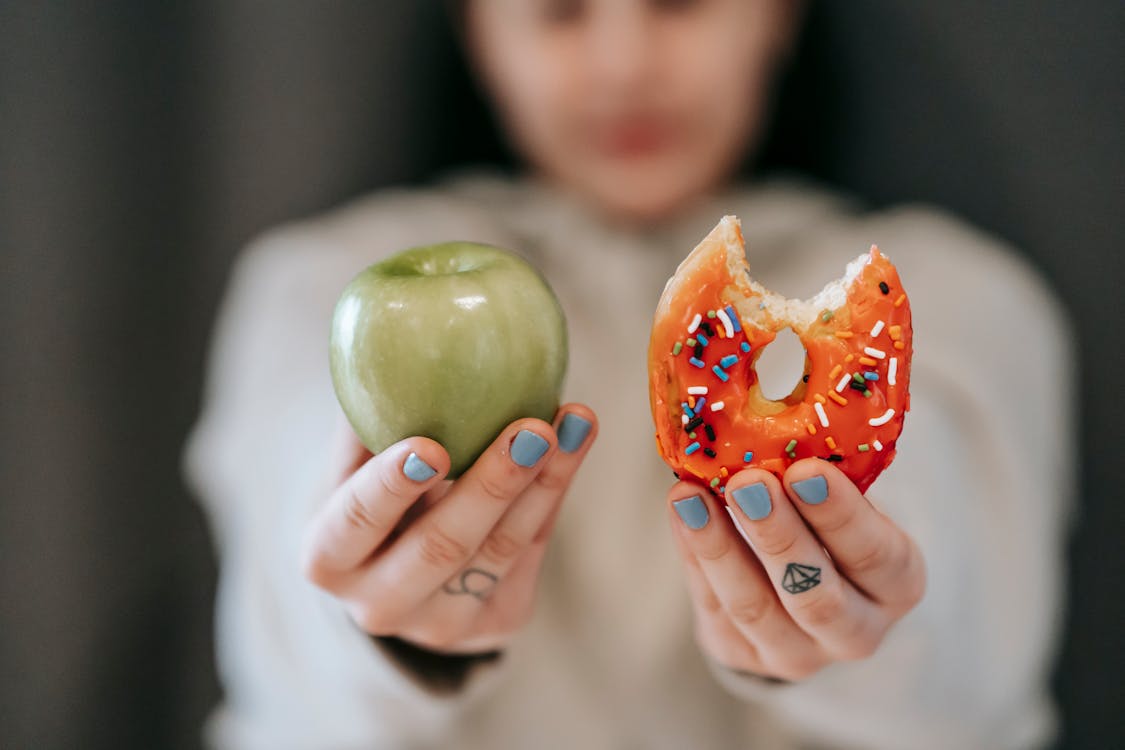 While intermittent fasting has many potential benefits, it may not be suitable for everyone, and there are some challenges to consider:
Nutrient Intake: During eating windows, it is essential to focus on nutrient-dense foods to ensure that the body receives essential vitamins, minerals, and other nutrients.
Individual Variability: People have different responses to fasting, and what works for one person may not be appropriate or sustainable for another. It is essential to listen to your body and adapt the fasting method to suit your needs.
Disordered Eating: For individuals with a history of disordered eating or a vulnerable relationship with food, intermittent fasting may not be advisable, as it could potentially exacerbate unhealthy patterns.
Sustainability: For some individuals, intermittent fasting may be challenging to maintain over the long term. It's essential to find an eating pattern that aligns with your lifestyle and preferences.
Safety and Precautions
Intermittent fasting is generally considered safe for healthy adults, but it's essential to approach it with caution and awareness. Certain groups of people should avoid or approach intermittent fasting with guidance:
Pregnant or Breastfeeding Women: Fasting during pregnancy and breastfeeding is not recommended, as it could affect nutrient availability for both the mother and the developing child.
Children and Adolescents: Intermittent fasting may interfere with proper growth and development in young individuals and is not advisable for children and adolescents.
Individuals with Medical Conditions: People with certain medical conditions, such as diabetes, eating disorders, or hormonal imbalances, should consult with their healthcare provider before attempting intermittent fasting.
Intermittent fasting is a versatile eating pattern that holds promise for enhancing overall health and well-being. By tapping into our body's natural ability to adapt to periods of fasting, intermittent fasting offers various benefits, including weight management, improved insulin sensitivity, cellular repair, and potential brain health advantages. However, it is crucial to remember that intermittent fasting is not a one-size-fits-all approach, and its effectiveness may vary from person to person.
As with any dietary change, it's essential to approach intermittent fasting with an informed and balanced perspective. Before starting an intermittent fasting regimen, consulting with a healthcare professional or a registered dietitian can provide personalized guidance, ensuring that you adopt a safe and sustainable approach to this eating pattern. With the right approach, intermittent fasting may unlock the potential for a healthier and more fulfilling lifestyle, promoting both physical and mental well-being.