Moses Maimonides, a preeminent Jewish scholar, physician, and philosopher, lived during the Islamic Golden Age in the 12th century. Known as "Rambam" in the Jewish tradition, Maimonides was a multifaceted figure who made significant contributions to various fields, particularly medicine. His approach to medicine was deeply rooted in a combination of scientific knowledge, philosophical principles, and a profound sense of compassion for the well-being of individuals and communities. In this article, we will explore the key aspects of Maimonides's approach to medicine and its enduring impact on the practice of medicine and healthcare.
The Life and Legacy of Maimonides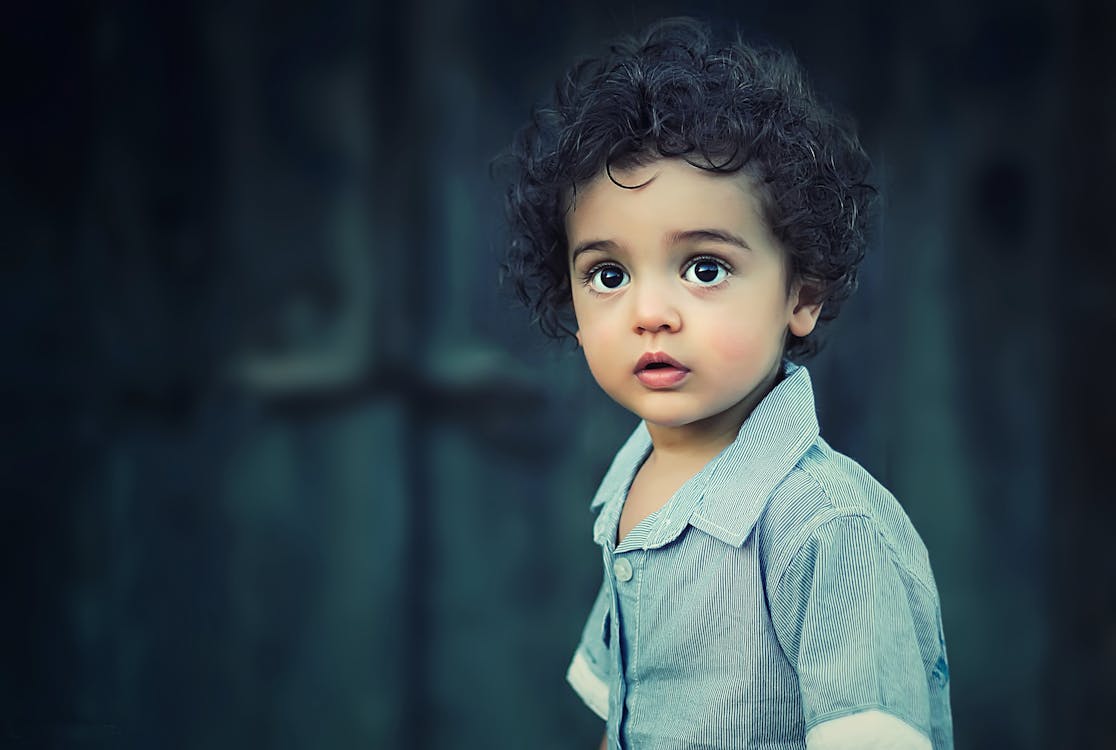 Born in Cordoba, Spain, in 1135, Maimonides grew up in a time of turmoil and religious persecution for Jews in Al-Andalus. Fleeing the oppressive Almohad rule, his family eventually settled in Egypt, where he spent most of his life. In addition to his work as a physician, Maimonides was a prolific writer and philosopher, best known for his magnum opus, the "Mishneh Torah," a comprehensive code of Jewish law, and "The Guide for the Perplexed," a philosophical work that bridged the gap between religious faith and rational inquiry.
Maimonides's Approach to Medicine
Integration of Science and Medicine:
Maimonides firmly believed in the importance of science in understanding the human body and the treatment of diseases. He studied the works of prominent Greek physicians, such as Hippocrates and Galen, and incorporated their knowledge into his medical practice. By combining the principles of Greek medicine with his own observations and experiences, he developed a unique and holistic approach to healing.
Emphasis on Preventive Medicine: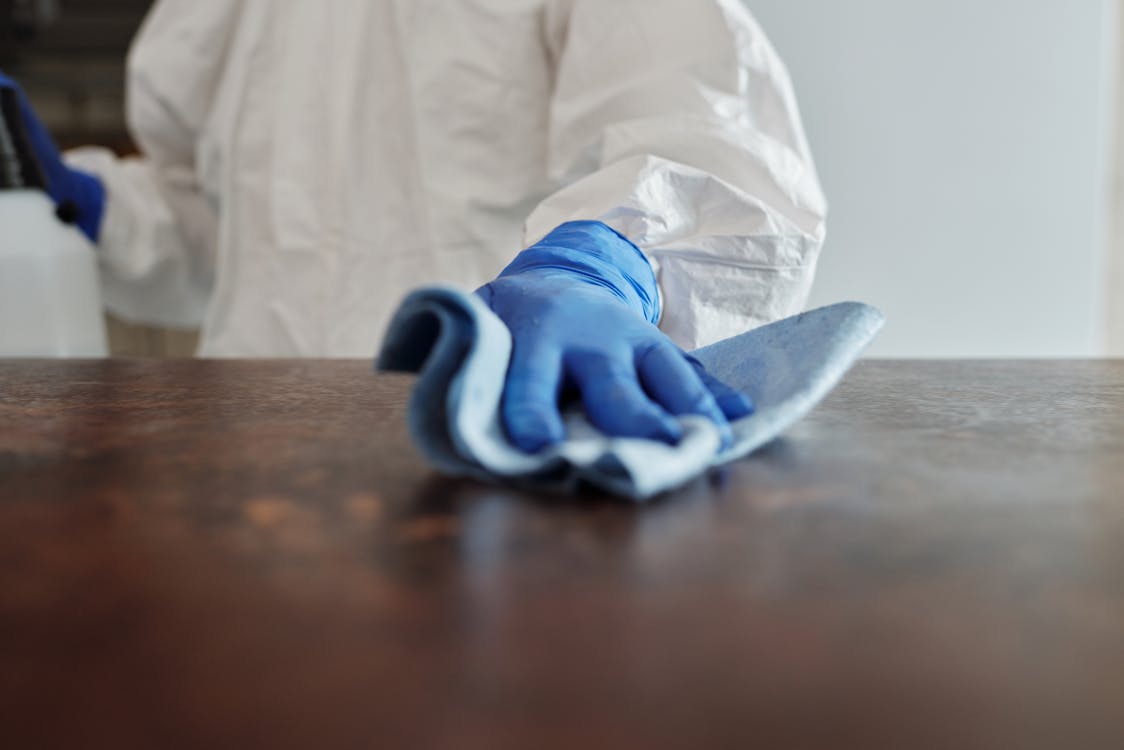 Maimonides placed great importance on preventive medicine and emphasized the significance of maintaining a balanced lifestyle to prevent illnesses. He recognized the vital role of diet, exercise, and hygiene in promoting good health and preventing diseases. His works often included practical advice on proper nutrition, personal cleanliness, and the importance of a healthy living environment.
The Mind-Body Connection:
Maimonides understood the intricate connection between the mind and body, recognizing that emotional well-being could significantly impact physical health. He emphasized the role of psychological factors in disease management and prescribed treatments that addressed both the physical and mental aspects of a patient's condition. His holistic approach set him apart from many of his contemporaries and earned him a reputation as a compassionate and empathetic physician.
Individualized Treatment: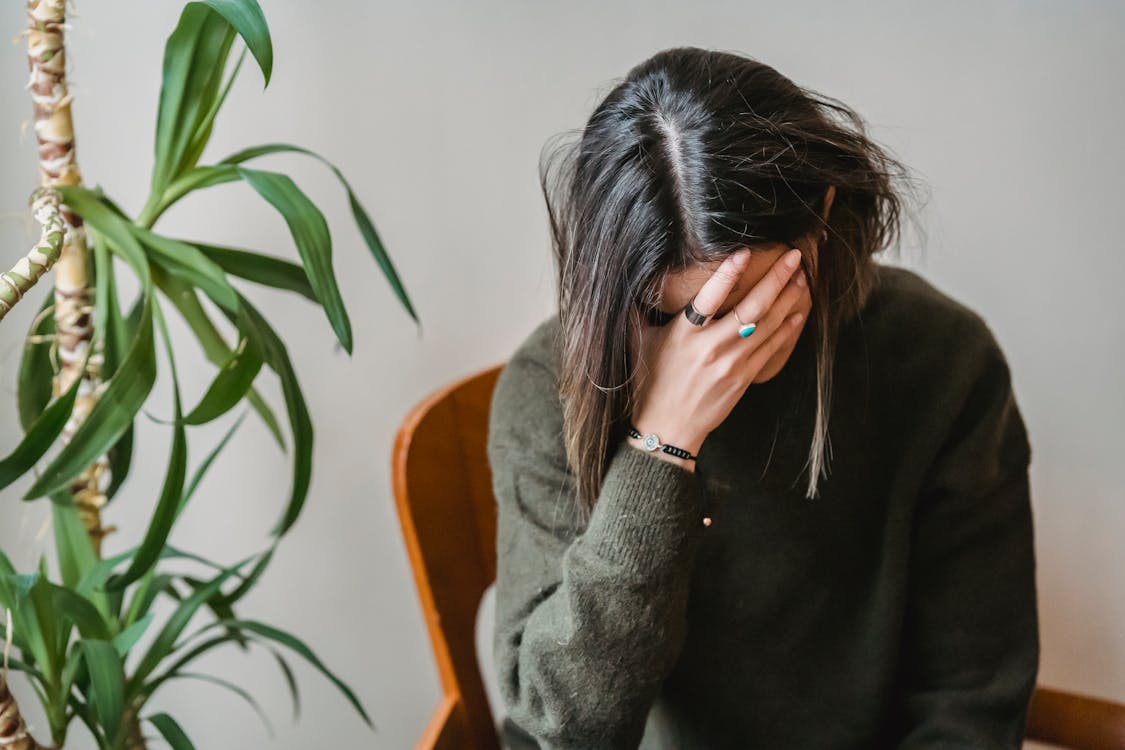 In his medical practice, Maimonides focused on personalized care for each patient. He believed that no two individuals were the same, and treatments should be tailored to the unique needs of each person. He took into account factors such as age, gender, lifestyle, and temperament when devising treatment plans, considering the patient as a whole rather than merely addressing the symptoms of an illness.
Integration of Rationalism and Faith:
Maimonides's approach to medicine was deeply influenced by his philosophical beliefs, particularly his efforts to reconcile religious faith with rational inquiry. While he valued scientific knowledge and empirical evidence, he also believed that the pursuit of medicine was a sacred duty, driven by the commandment to preserve life and alleviate suffering. This blending of science and faith guided his medical practice and ethical principles.
Impact and Influence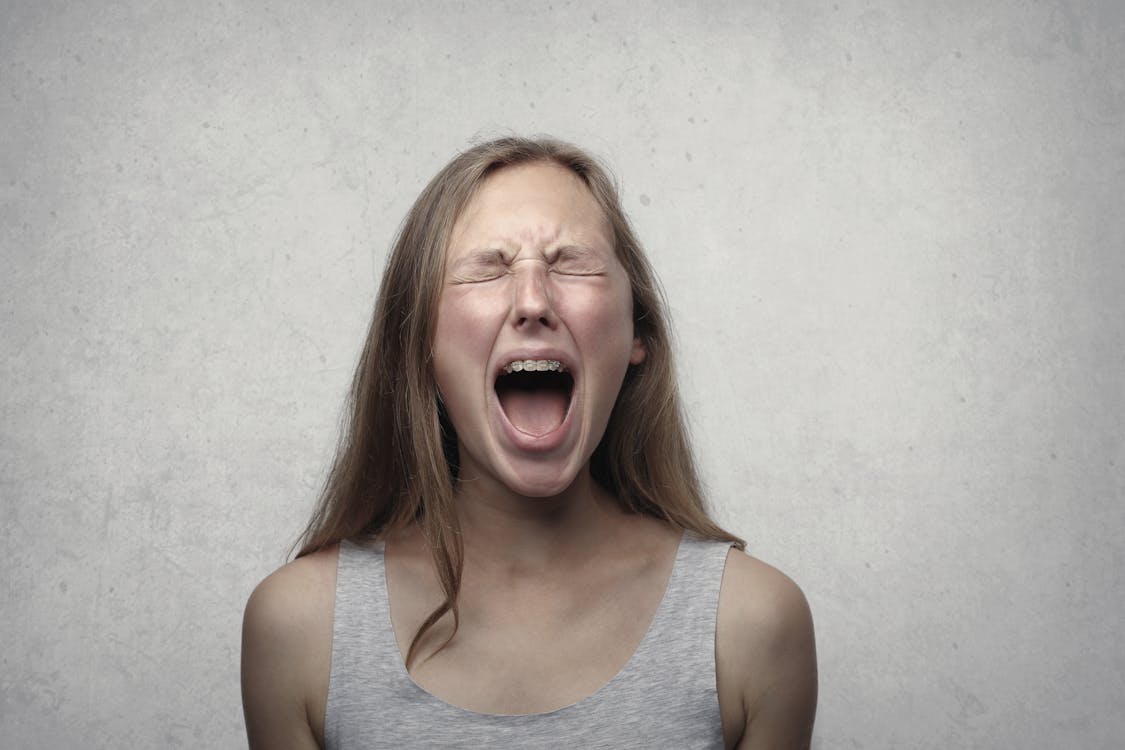 Maimonides's contributions to medicine extended beyond his lifetime, leaving a lasting impact on the field and inspiring generations of physicians and scholars. Some of the ways in which his approach continues to influence modern medicine include:
Medical Ethics:

Maimonides's emphasis on compassion, empathy, and individualized care laid the foundation for modern medical ethics. His ethical principles, particularly the obligation to care for the sick and vulnerable, continue to resonate with healthcare professionals today, shaping the code of conduct and values in medicine.
Holistic Medicine: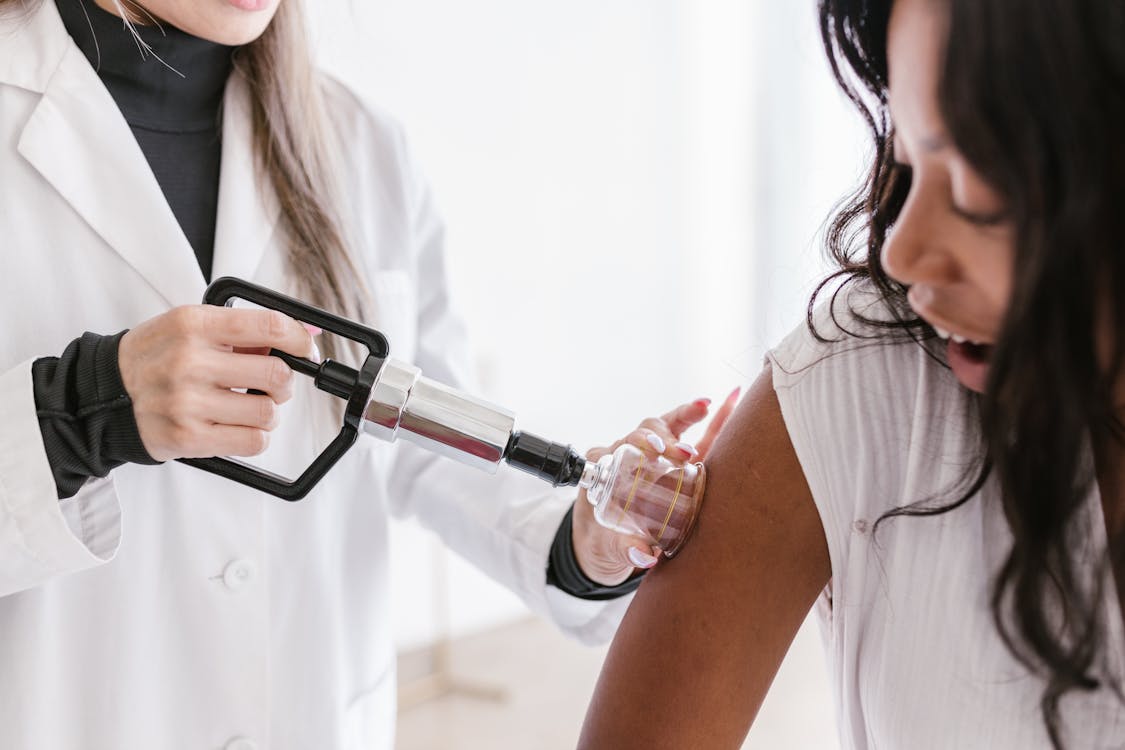 Maimonides's recognition of the interconnectedness of the mind, body, and spirit aligns with the principles of holistic medicine, a contemporary approach that emphasizes the importance of treating the whole person rather than isolated symptoms.
Preventive Healthcare:
The importance Maimonides placed on preventive medicine remains relevant in modern healthcare. Today, healthcare professionals continue to stress the significance of lifestyle factors and preventive measures to promote well-being and reduce the burden of disease.
Personalized Medicine: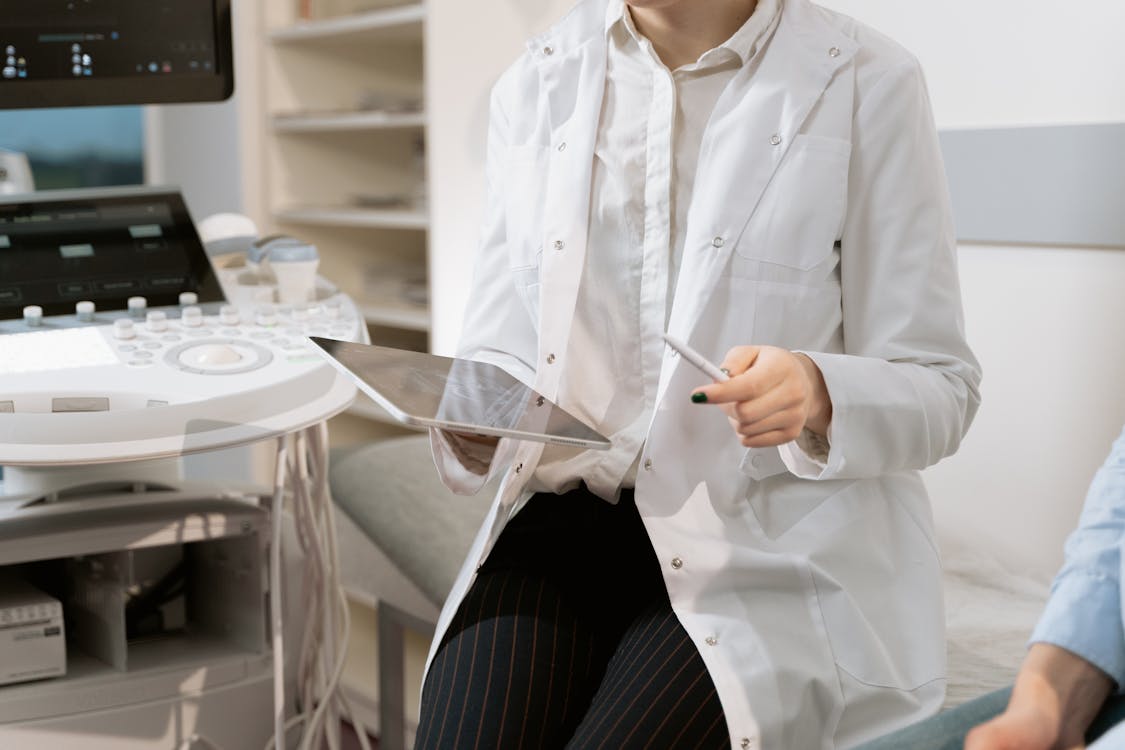 Maimonides's commitment to personalized care has paved the way for the advancement of personalized medicine, a modern approach that tailors treatments based on an individual's unique genetic makeup, lifestyle, and environmental factors.
Integrative Medicine:
Maimonides's integration of science, philosophy, and compassion serves as a model for integrative medicine, an approach that combines conventional medicine with complementary and alternative therapies to provide comprehensive patient care.
Maimonides's approach to medicine was a testament to the harmony of science, philosophy, and compassion in the pursuit of healing and well-being. His holistic perspective, emphasis on preventive medicine, and individualized approach continue to resonate with healthcare practitioners today. Beyond his contributions to medicine, Maimonides's enduring legacy lies in his ability to bridge the gap between rational inquiry and faith, inspiring a profound understanding of the human condition and the quest for knowledge that transcends disciplines. As we continue to explore new frontiers in medicine and healthcare, the timeless wisdom of Maimonides serves as a guiding light, reminding us of the noble responsibility to care for and uplift the health of humanity.