Bodybuilding has long been associated with images of heavily muscled individuals, often attributed to the use of performance-enhancing substances. However, a growing movement in the fitness world is focused on natural bodybuilding, a discipline that prioritizes building a strong, muscular physique through clean eating, consistent training, and dedication without the use of steroids or other banned substances. Natural bodybuilding promotes the development of a balanced and healthy body while emphasizing the importance of sustainable practices. In this article, we will explore the principles of natural bodybuilding, the benefits it offers, and how individuals can embark on this journey to sculpt their dream physique.
What is Natural Bodybuilding?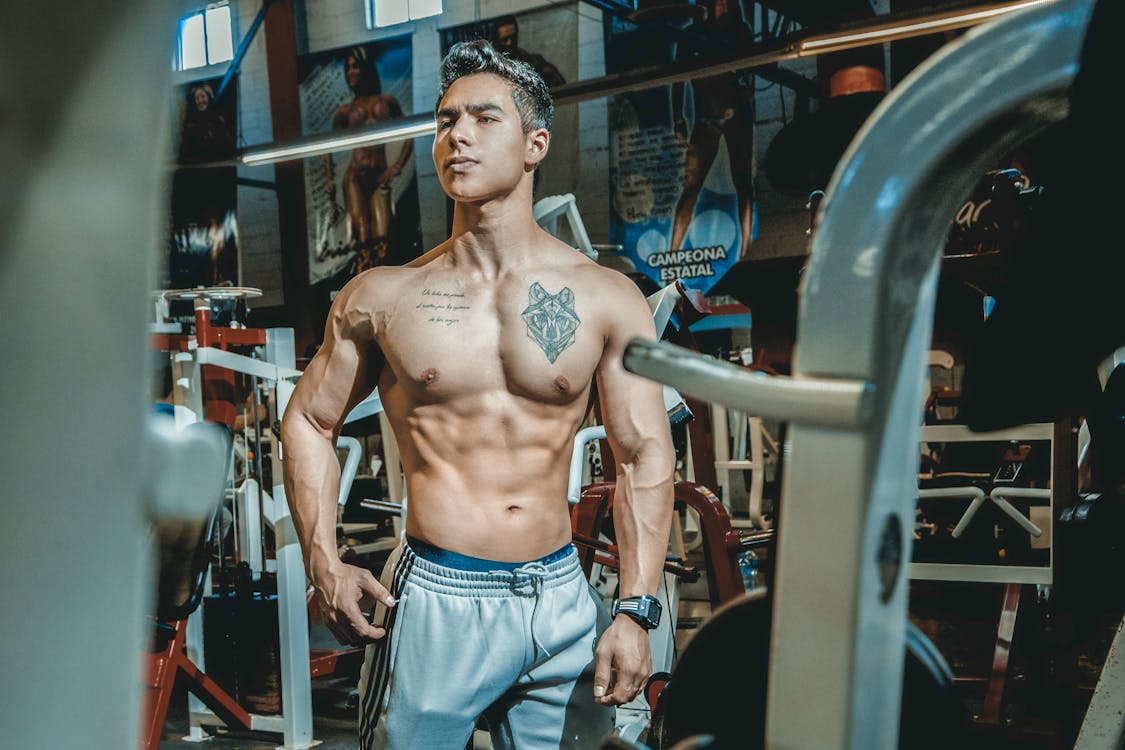 Natural bodybuilding involves the process of building muscle, reducing body fat, and improving overall physical appearance without resorting to artificial means such as anabolic steroids or synthetic hormones. This approach relies on a combination of hard work, proper nutrition, and strategic training to achieve remarkable results naturally. Natural bodybuilders aim to optimize their genetic potential and achieve a well-proportioned and aesthetically pleasing physique that reflects a healthy and active lifestyle.
Principles of Natural Bodybuilding
Clean Nutrition:
A foundational aspect of natural bodybuilding is clean and balanced nutrition. Natural bodybuilders focus on consuming whole, nutrient-dense foods to fuel their workouts, aid in muscle recovery, and promote overall well-being. A diet rich in lean proteins, complex carbohydrates, healthy fats, and an array of fruits and vegetables provides the necessary building blocks for muscle growth and repair.
Progressive Resistance Training:
Weightlifting and progressive resistance training play a central role in natural bodybuilding. The objective is to progressively challenge the muscles by gradually increasing the resistance or weight lifted over time. This consistent overload stimulates muscle growth and strength gains without the need for artificial enhancements.
Rest and Recovery:
Natural bodybuilders recognize the importance of rest and recovery in the muscle-building process. Adequate sleep, proper rest days between intense workouts, and managing stress are essential for the body to repair and grow muscle tissue effectively.
Patience and Consistency:
Natural bodybuilding is not a quick-fix approach. It requires patience, dedication, and consistent effort over an extended period. Building a strong, aesthetic physique naturally takes time and perseverance, but the results are rewarding and sustainable.
The Benefits of Natural Bodybuilding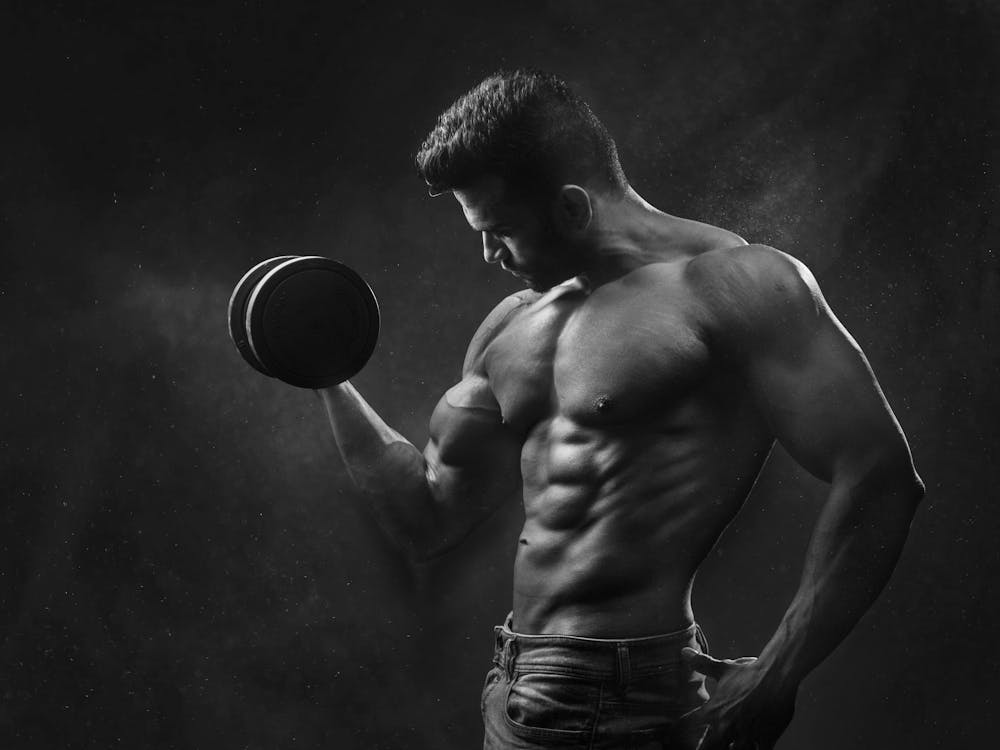 Improved Overall Health:
Natural bodybuilding promotes a healthy lifestyle that includes regular exercise and nutritious eating habits. This holistic approach enhances cardiovascular health, metabolism, bone density, and overall physical fitness.
Sustainable and Safe:
Unlike the use of steroids or other banned substances, natural bodybuilding is safe and sustainable in the long run. It prioritizes the health of the individual and reduces the risk of adverse effects associated with performance-enhancing drugs.
Aesthetically Pleasing Physique:
Natural bodybuilders focus on proportionality and symmetry, aiming to create a well-balanced and aesthetically pleasing physique. This dedication to aesthetics sets natural bodybuilding apart from extreme forms of body modification.
Mental Discipline and Confidence:
The journey of natural bodybuilding requires mental discipline, consistency, and resilience. As individuals achieve their fitness goals through hard work and dedication, they develop increased self-confidence and a positive mindset.
Inspirational Role Models:
Natural bodybuilders serve as role models for fitness enthusiasts, proving that remarkable transformations can be achieved through natural means and dedication. They inspire others to adopt healthy lifestyles and pursue their fitness goals in a sustainable manner.
Tips for Embarking on a Natural Bodybuilding Journey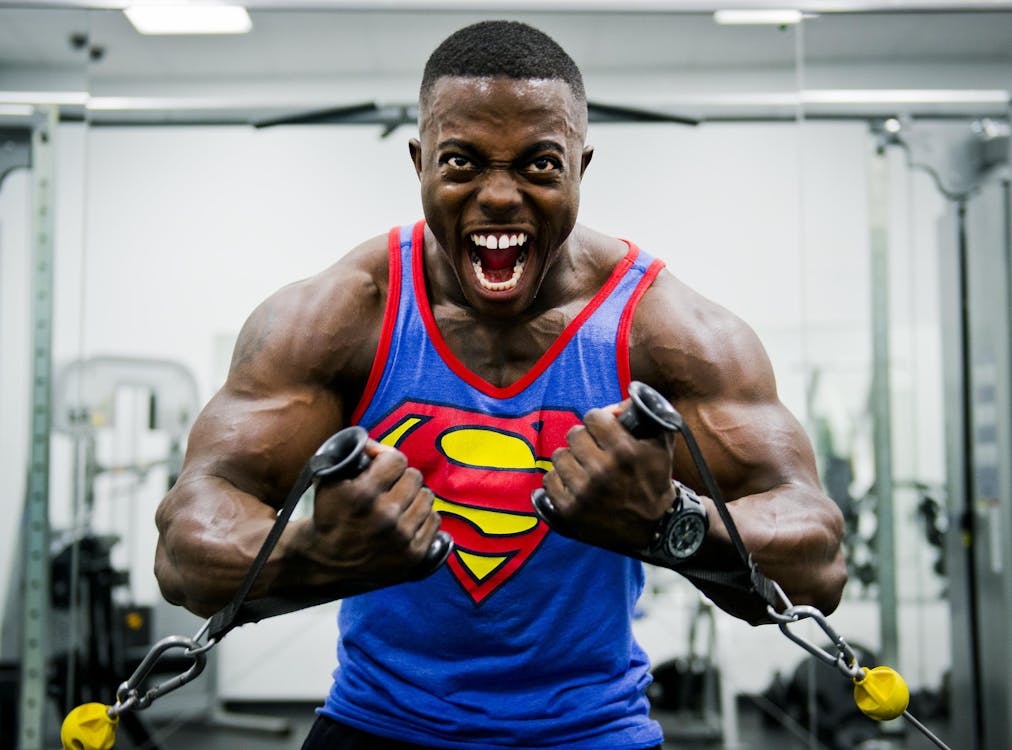 Set Clear Goals:
Define specific, measurable, achievable, relevant, and time-bound (SMART) goals for your natural bodybuilding journey. Having clear objectives will help you stay motivated and focused throughout the process.
Design a Customized Workout Plan:
Work with a certified personal trainer or fitness coach to design a customized workout plan that aligns with your goals, experience level, and lifestyle. Tailoring your training program ensures maximum efficiency and reduces the risk of injuries.
Prioritize Nutrition:
Create a balanced meal plan that provides the necessary nutrients to support muscle growth and recovery. Ensure sufficient protein intake to fuel muscle repair and growth, and incorporate a variety of whole foods for optimal nutrition.
Be Consistent and Patient:
Natural bodybuilding is a gradual process that requires consistent effort. Stay committed to your training and nutrition plan, and be patient as you progress towards your goals.
Monitor Progress:
Track your progress regularly by taking measurements, keeping a training log, and documenting your achievements. This not only provides motivation but also helps you identify areas for improvement.
Rest and Recovery:
Give your body ample time to rest and recover. Overtraining can lead to injuries and hinder progress. Listen to your body and adjust your training schedule accordingly.
Stay Hydrated:
Proper hydration is crucial for overall health and optimal performance. Drink enough water throughout the day to support your body's functions and enhance workout performance.
Seek Support and Accountability:
Join a community or find a workout buddy who shares similar fitness goals. Having support and accountability can be instrumental in staying motivated and on track.
Natural bodybuilding is a discipline that celebrates the journey of sculpting a strong and healthy physique through hard work, clean nutrition, and consistent training. It offers numerous benefits beyond aesthetics, promoting overall health, mental discipline, and confidence. By adhering to the principles of natural bodybuilding and embracing a sustainable approach, individuals can achieve their fitness goals without compromising their well-being. The natural bodybuilding movement continues to inspire and influence fitness enthusiasts worldwide, encouraging them to pursue their aspirations while embracing a lifestyle that prioritizes health and fitness.