Swimming is not only a popular recreational activity but also a valuable skill that offers numerous health benefits. Total Immersion Swimming (TIS) is a revolutionary approach to swimming that focuses on improving efficiency, grace, and enjoyment in the water. Developed by Terry Laughlin in the late 1980s, Total Immersion challenges traditional swimming techniques by prioritizing balance, streamlining, and mindful movements. In this article, we will explore the principles and benefits of Total Immersion Swimming, its impact on the swimming community, and how individuals can embrace this transformative approach to enhance their swimming experience.
The Birth of Total Immersion Swimming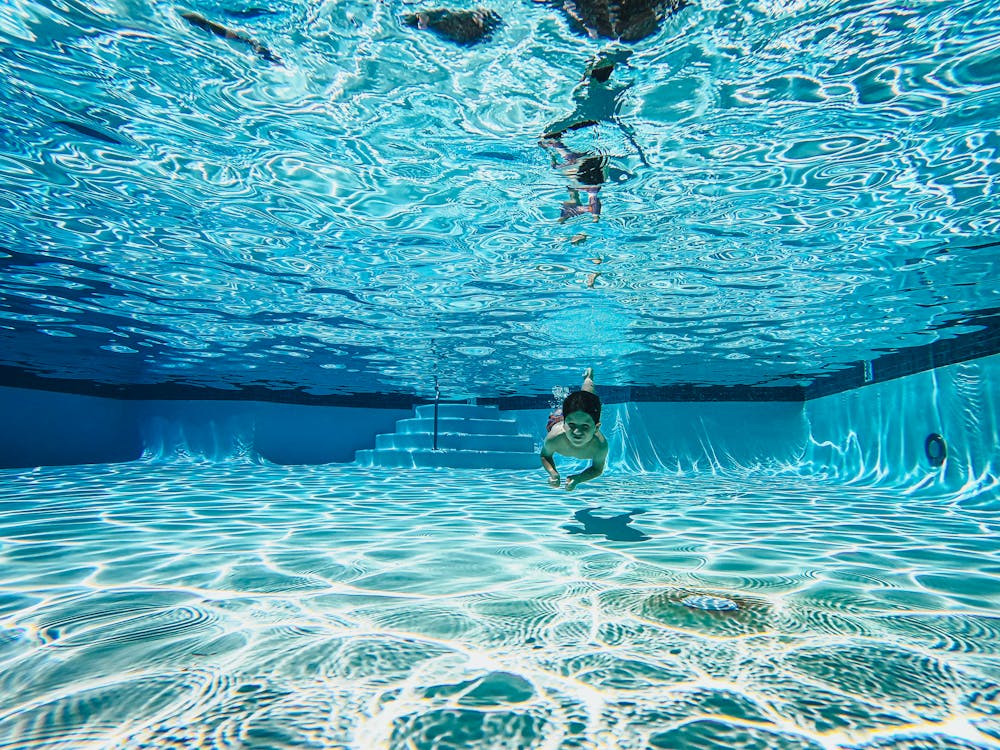 Terry Laughlin, an accomplished swimmer and coach, conceived Total Immersion Swimming as a response to the limitations he observed in traditional swimming techniques. He noticed that many swimmers struggled to find balance and efficiency in the water, often leading to frustration and fatigue. Drawing inspiration from the smooth and effortless movements of fish, Laughlin sought to develop a swimming technique that would enable swimmers to glide effortlessly through the water while conserving energy.
The Principles of Total Immersion Swimming
Balance and Streamlining:
Total Immersion Swimming begins with establishing a sense of balance and alignment in the water. Swimmers are encouraged to maintain a streamlined body position, with their head, hips, and feet forming a straight line near the surface. This emphasis on balance minimizes resistance and allows swimmers to glide through the water with ease.
Mindful and Relaxed Movements:
TIS advocates for mindful and relaxed movements in the water. Swimmers are encouraged to focus on the sensation of water and the subtle movements of their body. By cultivating a sense of mindfulness, swimmers can make precise adjustments to their stroke technique and reduce unnecessary tension.
Efficient Arm Movements:
Unlike traditional swimming techniques that rely heavily on powerful arm strokes, Total Immersion encourages a more efficient arm movement called the "Superhero Streamline." This technique involves extending the arm forward, maintaining a relaxed hand position, and using the entire forearm to propel the body forward in a smooth and effortless manner.
Rhythmic Breathing:
TIS emphasizes rhythmic and controlled breathing. Swimmers are encouraged to time their breaths with their strokes, creating a harmonious and uninterrupted flow through the water. Controlled breathing reduces energy expenditure and minimizes the risk of getting water in the mouth or nose.
Benefits of Total Immersion Swimming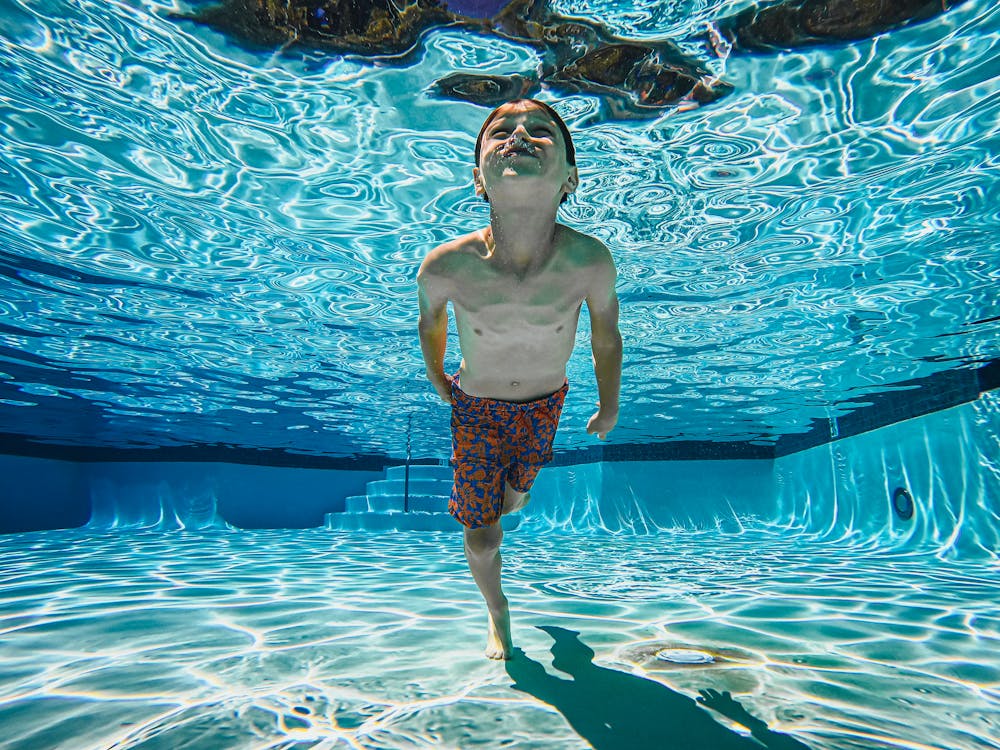 Efficiency and Endurance:
Total Immersion Swimming enhances swimming efficiency by reducing drag and improving body position in the water. Swimmers can maintain a consistent and smooth stroke, leading to increased endurance and the ability to cover longer distances with less effort.
Injury Prevention:
By prioritizing balance and streamlining, Total Immersion Swimming reduces the strain on the shoulders, neck, and back, lowering the risk of swimming-related injuries. The emphasis on mindful movements also helps swimmers avoid overexertion and muscle fatigue.
Confidence and Relaxation:
Total Immersion Swimming instills a sense of confidence and relaxation in the water. As swimmers master the efficient technique and become attuned to their movements, they experience a newfound sense of ease and grace while swimming.
Versatility:
TIS is not limited to any specific age group or skill level. It is accessible to beginners and experienced swimmers alike. The principles of Total Immersion can be applied to various swimming styles and strokes, making it a versatile approach for all swimmers.
Total Immersion Swimming in the Swimming Community
Total Immersion Swimming has gained a loyal following in the swimming community and has been embraced by swimmers, coaches, and instructors around the world. Many swimming clubs and schools now offer Total Immersion workshops and training programs to help individuals improve their swimming technique and performance.
Terry Laughlin's workshops and instructional materials have empowered countless swimmers to refine their strokes, overcome challenges, and develop a deeper connection with the water. The Total Immersion method has also been widely adopted by open water swimmers and triathletes who seek to enhance their efficiency and endurance during longer swims.
Practical Tips for Embracing Total Immersion Swimming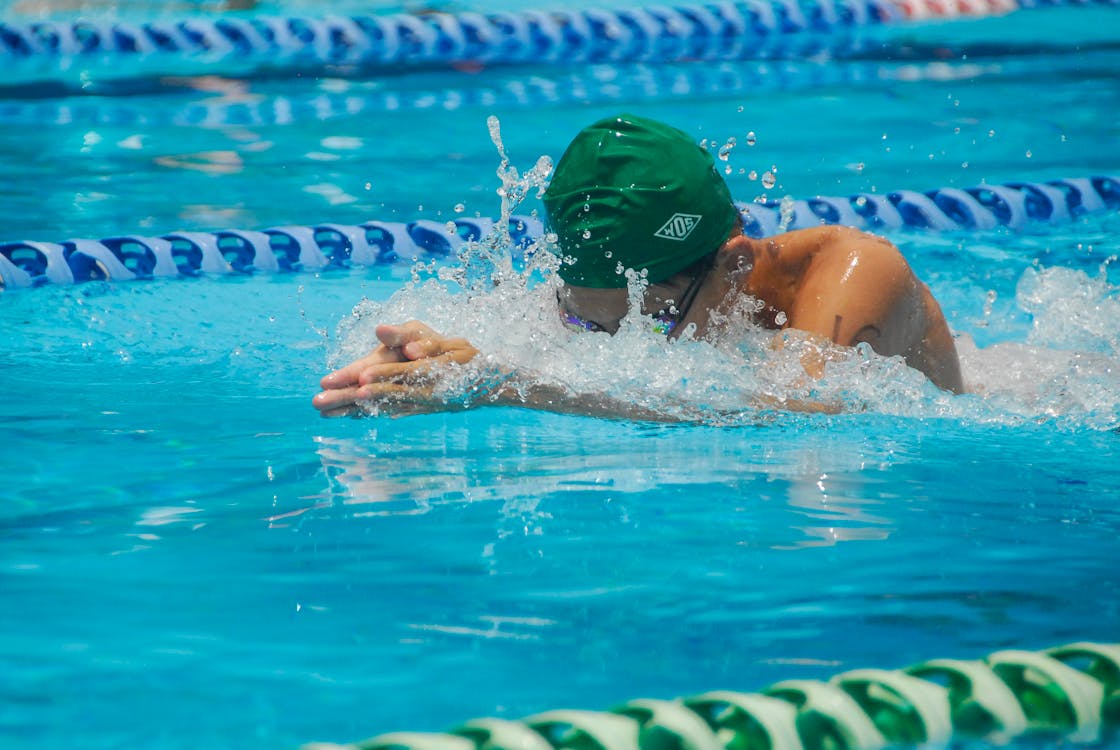 Seek Professional Guidance:
Attending a Total Immersion workshop or hiring a certified Total Immersion coach can provide valuable insights and personalized feedback on your swimming technique.
Start with the Basics:
Begin by mastering the foundational drills and movements of Total Immersion Swimming, such as the "Superhero Streamline" and "Balance Drill." These fundamentals serve as building blocks for more advanced techniques.
Practice Mindfulness:
Focus on the sensation of water and the movements of your body while swimming. Stay present in the moment and avoid distractions to fully embrace the Total Immersion experience.
Be Patient and Persistent:
Total Immersion Swimming may require time and practice to fully internalize the principles and techniques. Be patient with yourself and maintain a consistent practice to see improvements over time.
Record and Analyze:
Record videos of your swimming sessions to analyze your form and identify areas for improvement. This visual feedback can help you make necessary adjustments to your technique.
Total Immersion Swimming is a transformative approach that challenges traditional swimming techniques and emphasizes efficiency, grace, and mindfulness in the water. Developed by Terry Laughlin, this method has earned acclaim for its ability to enhance swimming performance, increase endurance, and reduce the risk of injuries. With its focus on balance, streamlining, and mindful movements, Total Immersion Swimming empowers swimmers of all levels to unlock their full potential and experience the joy of gliding effortlessly through the water. Whether you are a beginner or an experienced swimmer, embracing Total Immersion Swimming can lead to a more enjoyable and fulfilling swimming journey.