In a world dominated by modern medicine and pharmaceuticals, there is a growing interest in natural remedies as people seek alternative ways to promote health and healing. Natural remedies, also known as herbal or traditional remedies, draw upon the power of nature's abundant resources to address various health conditions. With a history that spans thousands of years across diverse cultures, these remedies offer promising benefits without the adverse side effects commonly associated with synthetic drugs. In this article, we will explore the world of natural remedies, their potential benefits, and how they can complement conventional medicine.
A Rich Tradition of Natural Remedies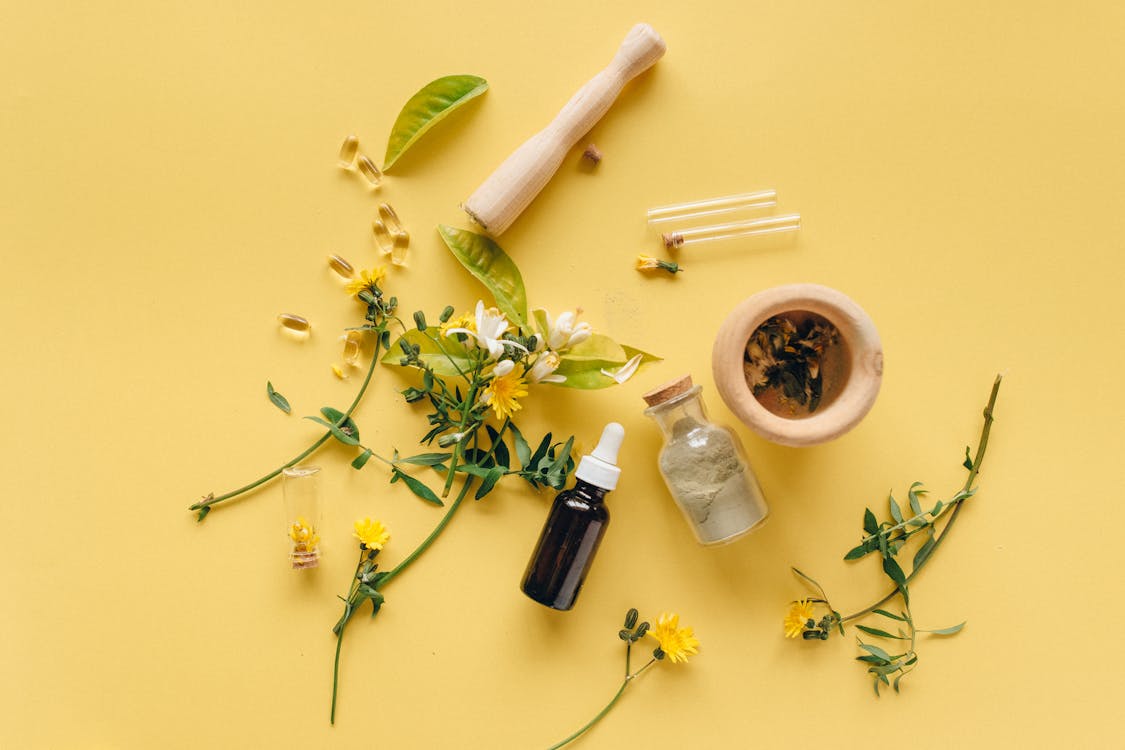 The use of natural remedies has been ingrained in human history for centuries. Ancient civilizations, such as the Egyptians, Greeks, Chinese, and Native Americans, relied on herbs, plants, and natural substances to treat ailments and enhance well-being. Passed down through generations, these remedies have been refined and developed based on empirical evidence and cultural knowledge.
Today, as scientific research advances, many of these traditional remedies have been validated for their medicinal properties. For instance, aloe vera is renowned for its soothing properties and has been confirmed as effective in treating burns and minor skin irritations. Similarly, garlic, a staple in many cuisines, has been shown to possess antibacterial and antiviral properties.
Benefits of Natural Remedies
Reduced Side Effects: One of the main advantages of natural remedies is their potential to minimize side effects. Synthetic drugs often come with a long list of adverse reactions, which can range from mild discomfort to severe complications. In contrast, natural remedies are generally gentler on the body, leading to fewer negative effects and improved overall well-being.
Holistic Approach: Natural remedies often emphasize a holistic approach to health, considering the interconnectedness of the body, mind, and spirit. Rather than merely treating the symptoms of a specific condition, these remedies aim to address the underlying causes, promoting overall balance and vitality.
Sustainability and Accessibility: Many natural remedies can be sourced locally, promoting sustainability and reducing the carbon footprint associated with pharmaceutical production and distribution. Additionally, these remedies are often more affordable and accessible to people in low-income communities, ensuring that healthcare is not limited by economic barriers.
Preventative Benefits: Some natural remedies offer preventive benefits, helping to strengthen the body's immune system and maintain overall health. For example, herbs like echinacea and elderberry are known for their immune-boosting properties, helping to ward off infections.
Popular Natural Remedies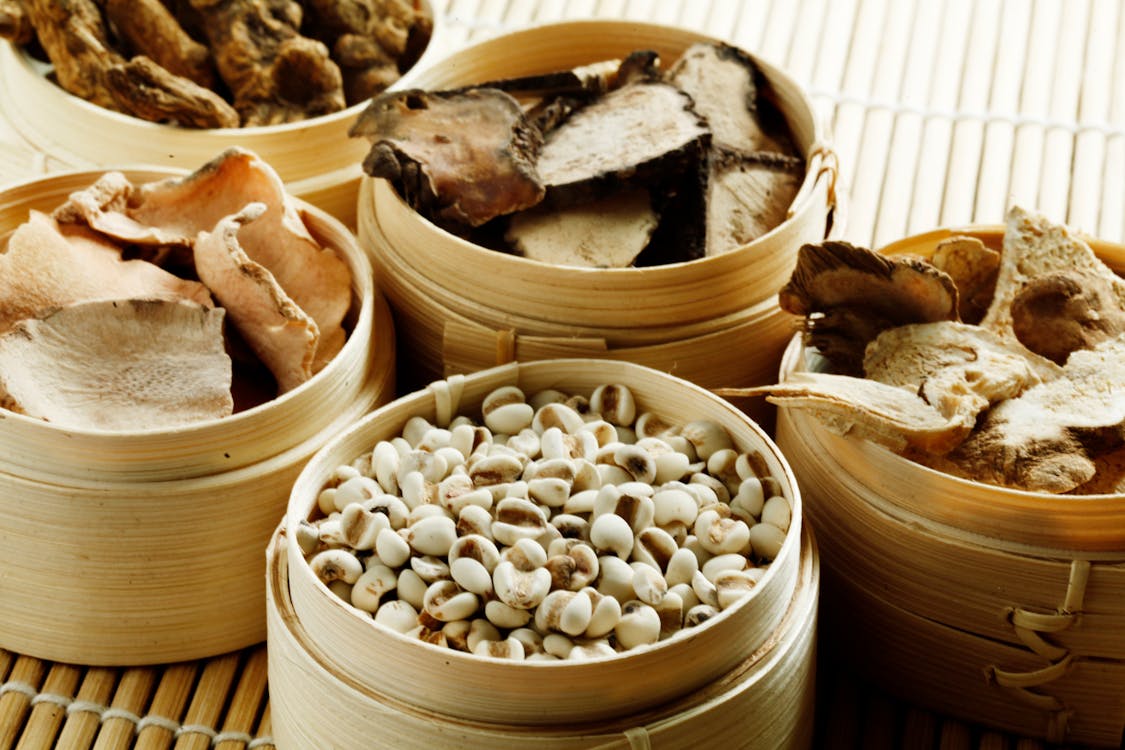 Herbal Medicine: Herbal remedies involve using various parts of plants, such as leaves, roots, flowers, and seeds, to address specific health issues. Examples include chamomile for relaxation, peppermint for digestion, and turmeric for its anti-inflammatory properties.
Essential Oils: Extracted from plants, essential oils are concentrated substances with potent therapeutic effects. They are commonly used in aromatherapy to reduce stress, promote relaxation, and alleviate certain health conditions.
Traditional Chinese Medicine (TCM): TCM incorporates various natural remedies, including acupuncture, herbal medicine, and tai chi, to restore the body's balance of vital energy (qi) and improve overall health.
Ayurvedic Medicine: Originating in India, Ayurvedic medicine emphasizes the balance of three doshas (vata, pitta, and kapha) to achieve optimal health. Ayurvedic remedies may include herbs, dietary changes, and specific lifestyle practices.
Complementing Conventional Medicine
While natural remedies offer several benefits, it is essential to recognize that they are not a replacement for conventional medicine. Instead, they can be integrated into a complementary approach to healthcare, working in harmony with medical treatments and therapies.
Communication with Healthcare Providers: If you are considering using natural remedies to address a health issue, it is crucial to inform your healthcare provider. They can provide valuable insights, ensure there are no contraindications with existing medications, and monitor your progress.
Evidence-Based Practices: Look for natural remedies that have been studied and have scientific evidence supporting their effectiveness. While traditional knowledge is valuable, modern research can provide additional validation and understanding.
Personalization: Every individual is unique, and what works for one person may not be suitable for another. Natural remedies should be personalized to suit individual needs and health conditions.
Natural remedies have a long and storied history as effective means of promoting health and well-being. With their minimal side effects, holistic approach, and potential preventive benefits, they offer an appealing alternative or complement to conventional medicine. As interest in natural remedies continues to grow, ongoing research will shed further light on their efficacy and potential applications. As we navigate the complexities of healthcare in the modern world, embracing the time-tested wisdom of natural remedies may be a step toward a healthier, more balanced future.